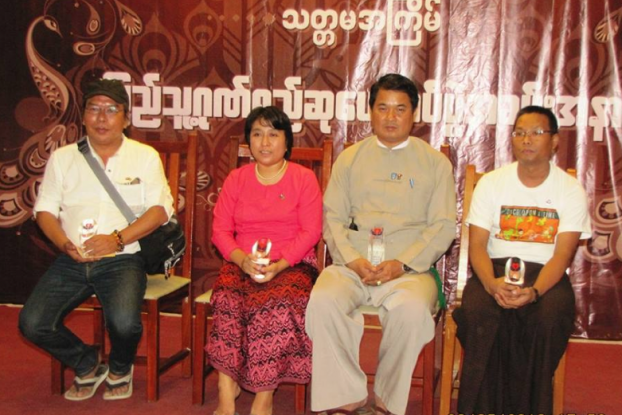 A philanthropic medical doctor has been awarded the Citizen of Burma 2016 in a ceremony in Rangoon over the weekend.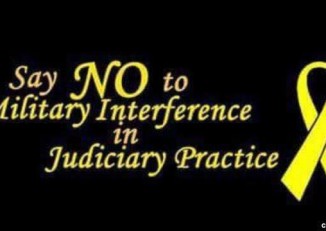 Burmese lawyers launch what they are calling a "Yellow Ribbon Campaign" to oppose military officials taking over senior positions in the judicial sector.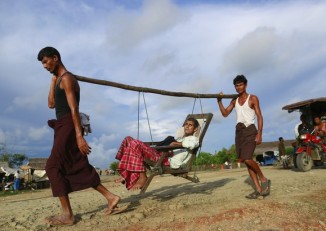 Burma's Health Minister Dr Pe Thet Khin has proposed to parliament a threefold increase in pay for medical workers who are posted to remote areas, with the additional salary to be paid by the Ministry of Border Affairs and the relevant regional government.
More
Mar 17, 2009 (DVB), The number of unregistered clinics offering cheap cosmetic surgery by unqualified surgeons has increased in Burma over the last year, according to beauty stylists and government[…]