Lead Story News Politics Rakhine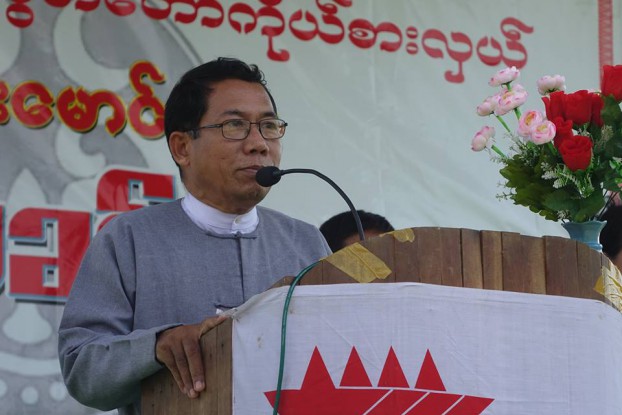 Some party members have proposed rejecting Aye Maung's letter of resignation.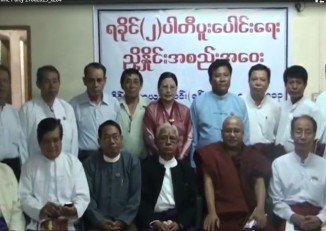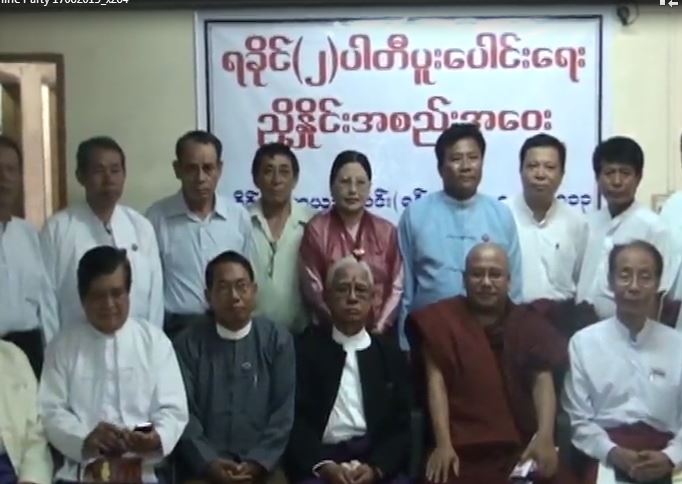 Old divisions in the Arakan National Party appear to be in play again as nearly a thousand party members in Kyauktaw threaten to resign.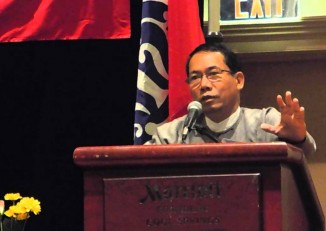 DVB speaks to Dr. Aye Maung following his appointment as RNP chairman. He discusses the recent RNP conference and the party's policies, as well as addressing the status of Rohingyas (or Bengalis) in Arakan State.