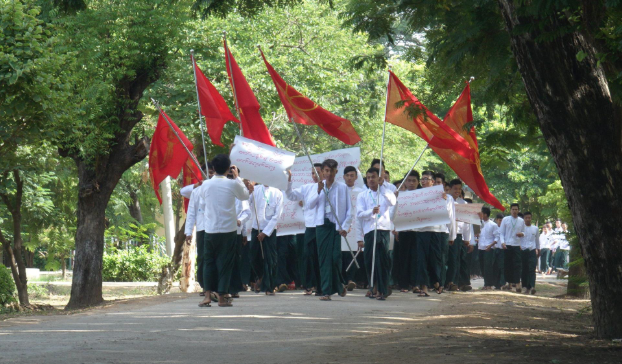 Students in Sagaing Division are angry over restrictions to distance education.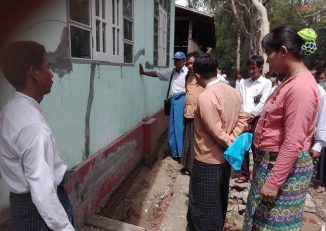 Cracks in a new school building in the country's northwest has led to calls for construction company Pyae Gaday to be banned from further tenders.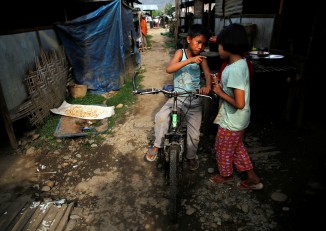 More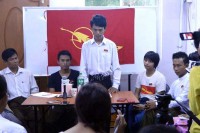 We firmly believe there should be no 'double jeopardy'," said Dr. Arkar Moe Thu, the chairperson of Dagon University Teachers Union.