Lead Story News Pegu Division Politics Protest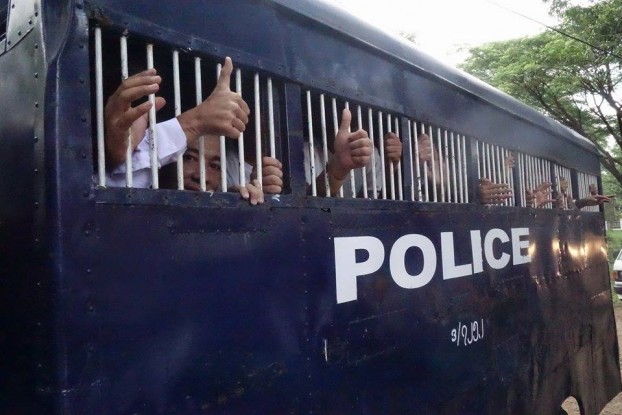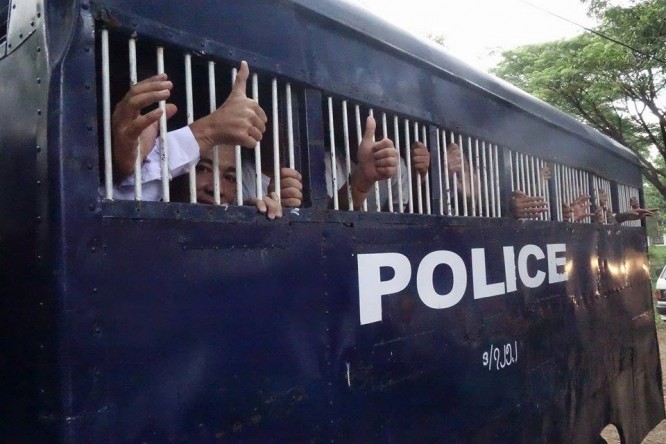 Eight Letpadan activists have revoked their lawyers' power of attorney rights, declaring they have no confidence in the judicial system.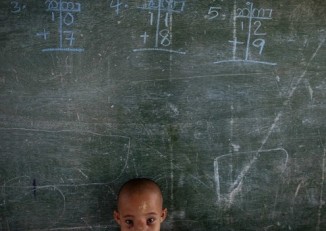 The upper house of parliament approves a bill amending the National Education Law; however it fell short of the demands laid down by student leaders.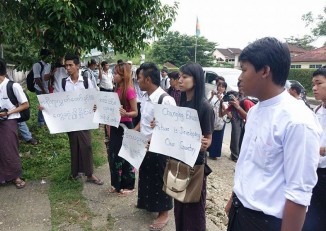 The draft National Education Bill awaits the president's signature since being approved by parliament in late July. Controversial from the outset, many claim it was drafted unilaterally and without enough transparency.