Tagged:
ethnic conference
Ethnic issues Lead Story News Peace Process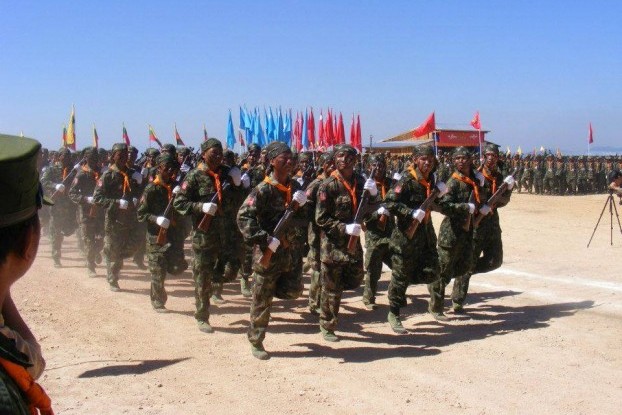 The agreement comes as reports of villagers fleeing the RCSS/SSA's new round of recruitments emerge.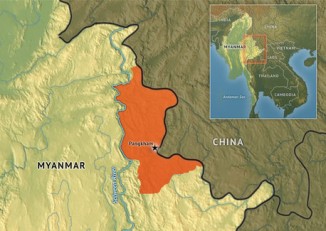 Speaking at summit in Panghsang, Wa commander Bao Youxiang urges ethnic leaders to support and recognise the Wa Autonomous State.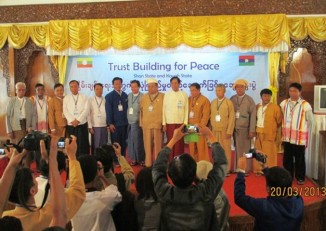 Representatives of ethnic minorities including the Shan, Karen, Chin, Mon and Karenni will hold a trust-building conference in September to discus aspects of democracy, federalism and changes to the 2008 constitution.