Constitution Lead Story News Politics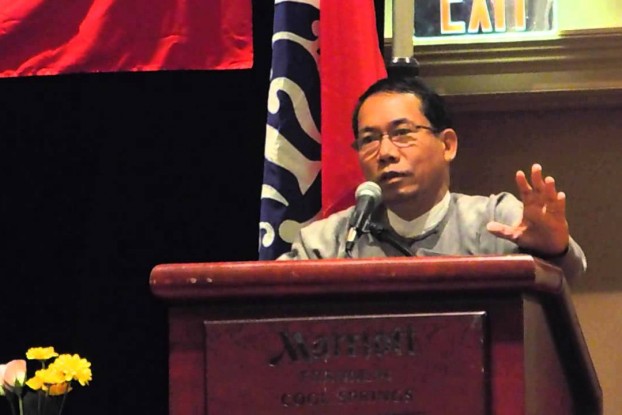 Ethnic lawmakers have drawn up a report containing suggestions for constitutional amendment as sexpartite talks are slated to recommence.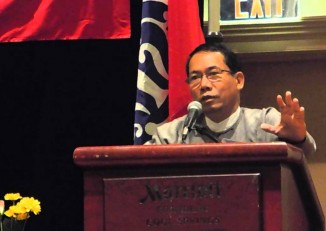 Ethnic-based political parties on Thursday appointed Rakhine National Party leader Aye Maung as their representative at the sexpartite talks on constitutional reform scheduled for Friday.
Ethnic MPs from constituencies in areas of conflict met with Myanmar Peace Centre (MPC) representatives in Naypyidaw on Monday to discuss their role in the peace process.
More