Tagged:
extractive industries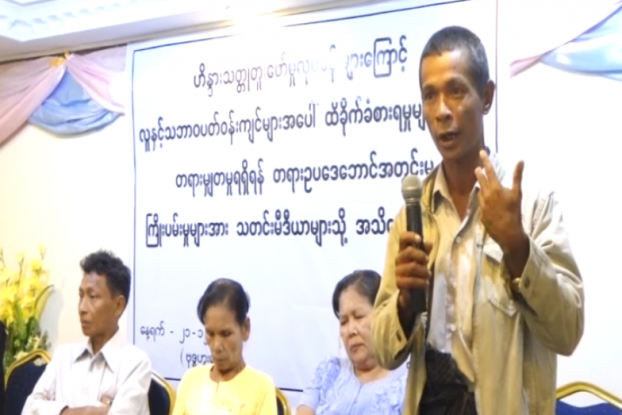 Villagers from Tenasserim Division have taken their battle against a Thai-owned mine all the way to the Supreme Court.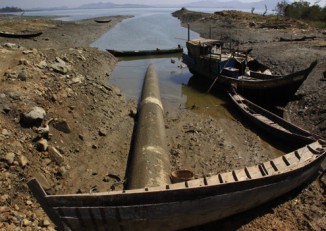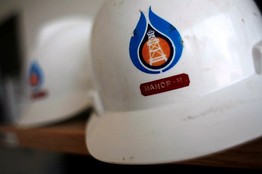 PTT Exploration and Production Plc (PTTEP) and its partners have signed a production-sharing agreement with Myanma Oil and Gas Enterprise (MOGE) for onshore exploration and production rights for the MOGE 3 block.
More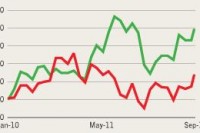 Burmese currency remained stable, SMEs assessed for loan eligibility, mobile access increases as Ooredoo issues affordable SIM cards, and gas exports to China keep a slow but steady pace to CNPC, the world's fourth-richest company.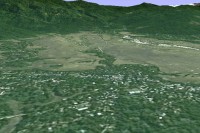 While the raw timber export ban is a step towards avoiding a regrettable transformation in one of Burma's major industries, it may only work in tandem with more reforms that tackle the country's deep-seated corruption.