Tagged:
first past the post
2015 Elections Contributor Lead Story News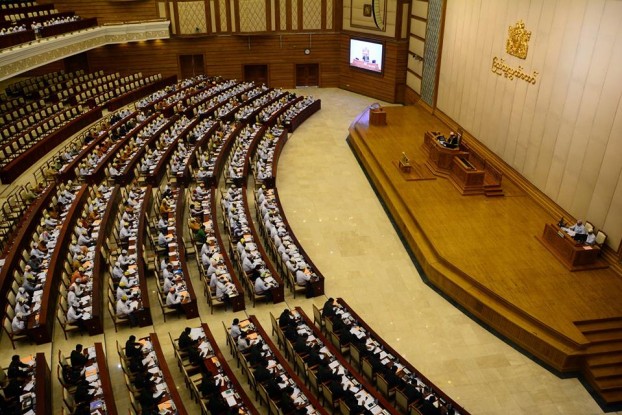 As Burma warms up for its hotly anticipated election, what part will the country's new voting system play?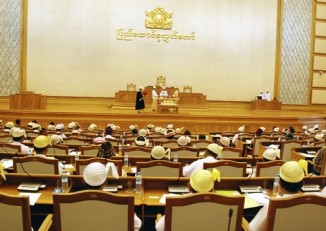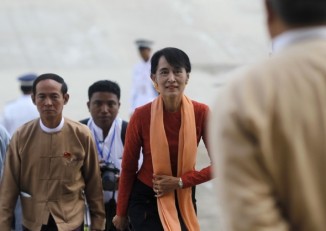 During a parliamentary debate today the NLD reiterated its opposition to any voting system which incorporates elements of proportional representation.
More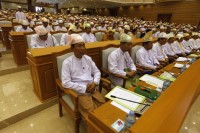 Lower house speaker calls for parliamentary commission to submit at least seven options for electoral systems – including proportional representation and first-past-the-post – that could be suitable to Burma.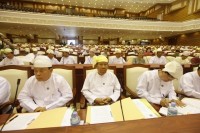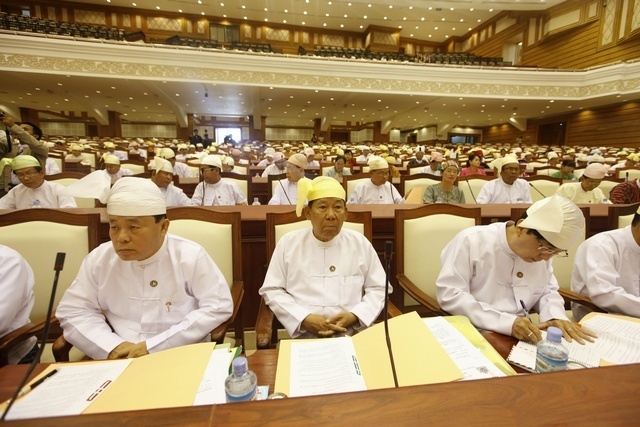 Burma's lower house accepted a proposal to formally debate changing the current electoral system to a proportional representation (PR) system.