Lead Story Natural Disasters News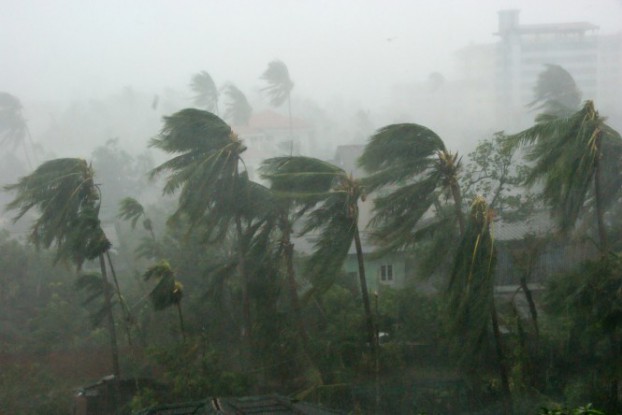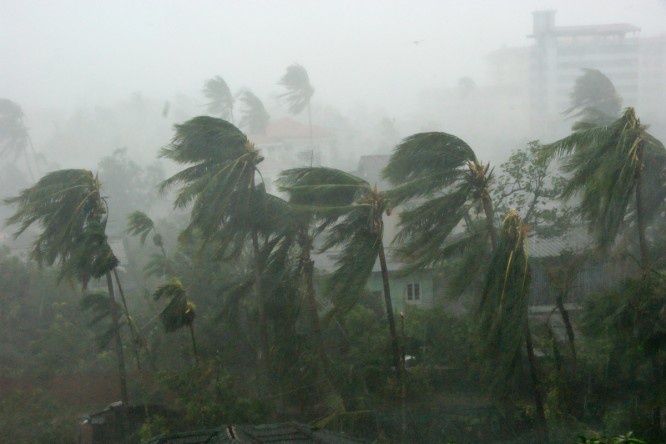 Ending extreme poverty is essential to save lives and limit damage from disasters, says UN chief Ban Ki-Moon.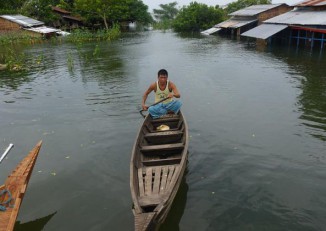 Residents of Sankin Island in the Irrawaddy delta say there is no relief in sight as flooding in the area continues three weeks after it began.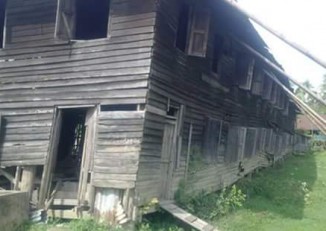 When disasters destroy schools in Burma and elsewhere in the region, hundreds of thousands of children lose out, according to a new report by Save the Children.
More