Lead Story News Rohingya Sport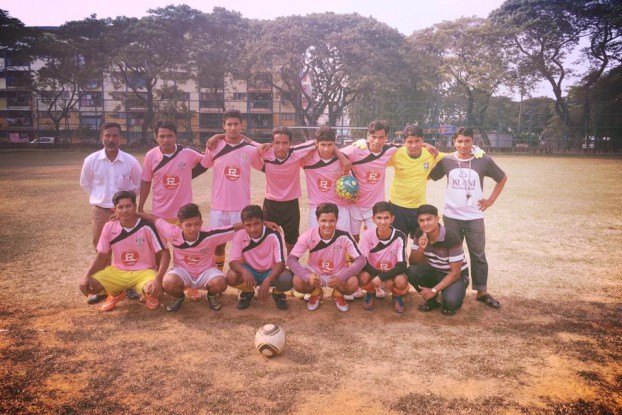 For Rohingyas living in Malaysia, football helps to break down barriers with citizens of their adopted homeland.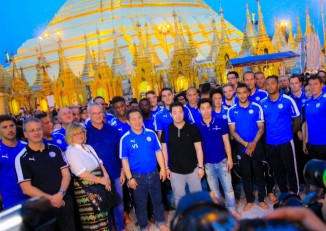 Hundreds of football-mad Burmese fans were able to catch a glimpse of this year's Premier League champions during a brief stopover in Rangoon that included a visit to the city's famed Shwedagon Pagoda.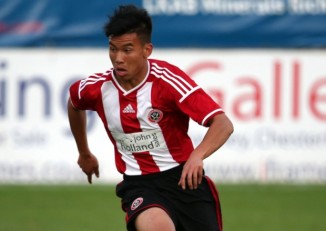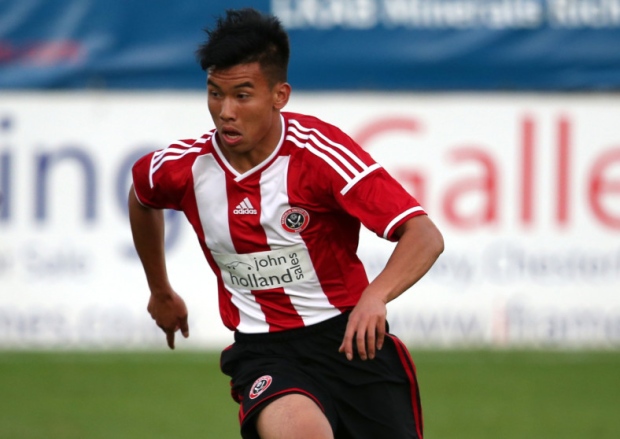 INTERVIEW: Recently signed for Sheffield United, rising star Kler Heh speaks to DVB about his new life as a professional footballer in England.