Environment Lead Story Logging News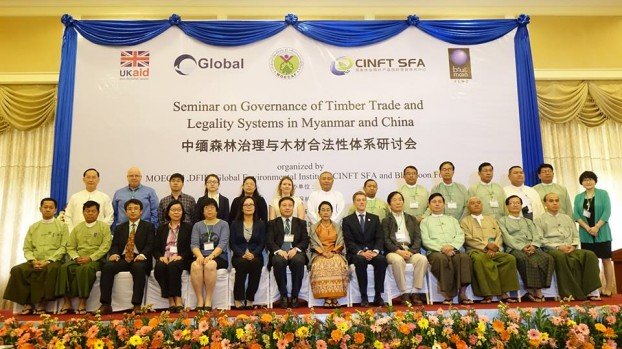 In light of recent bust in Kachin state, officials meet to discuss the widespread illegal trade.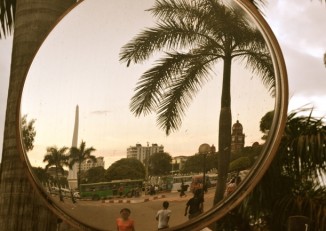 An event to promote and facilitate the protection of the city's architectural gems will begin this week.
A landmark women's forum has concluded in Rangoon, with a call for the 2008 constitution to be completely rewritten.
More
Daughter of former Karen party leader receives top honour at the World Economic Forum for her contribution towards 'shaping the future of the world'