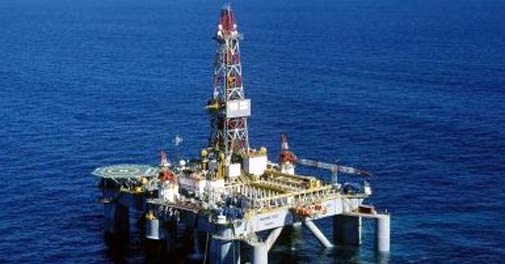 Burma attracted US$8.01 billion in foreign direct investment in the last fiscal year, with oil and gas the leading sector.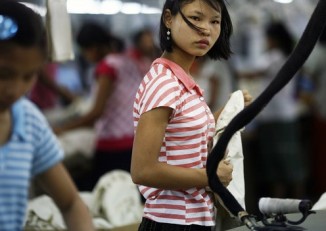 Industrial relations for the garment sector is at a crossroads, with representatives from unions and factories agreeing that both sides need more education and willingness to negotiate in order to fuel Burma's burgeoning industry.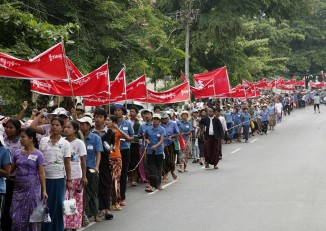 Former employees of a South Korean footwear factory said on Thursday that they were coerced into signing predatory agreements relinquishing severance pay.
More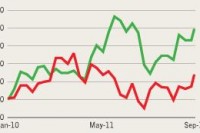 Foreign firms bid for Thilawa SEZ; foreign investors invited into Rangoon housing market; new bidders call to re-tender for Hantharwaddy Airport; garment sector exports riding high; and Thai soda firm refuses to recall 'fungus-ridden' drinks.