Health Lead Story News Sagaing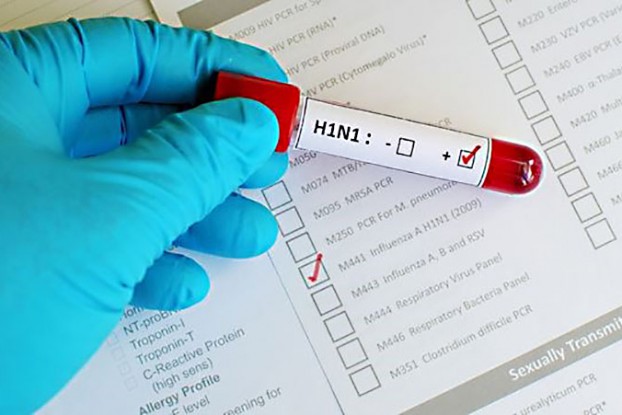 In Sagaing Division, it has been reported that six family members of medical doctors have contracted H1N1.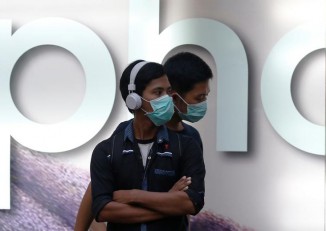 The number dead after contracting the H1N1 "swine flu" virus climbed to 17 on Tuesday as efforts to contain its spread and treat those infected continue.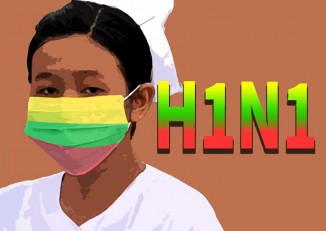 Health officials in Burma have sought to calm fears among the public over the outbreak of H1N1, also known as swine flu.
More
Mosquito-borne virus with strong symptoms spreading quickly in Burma's former capital of Rangoon
Second wave of flu virus hits Rangoon as dozens of school pupils taken ill and quarantined
Sept 24, 2009 (DVB), Nearly 2,000 people, mostly children, have been infected with an unknown illness in two states in eastern Burma, with fears that it may be either the[…]
July 17, 2009 (DVB), The Burmese government has said it is equipped to deal with an outbreak of the A/H1N1 swine flu virus, with reports released today saying that two[…]