Analysis Contributor Human Trafficking Lead Story News Opinion Rohingya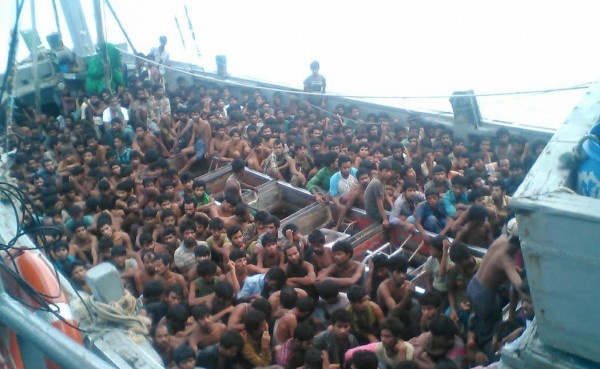 Only a coordinated effort among the region's countries will have a lasting impact on human trafficking in Southeast Asia.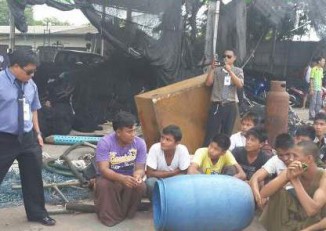 Nineteen Burmese workers rescued from human traffickers on Sunday now face months in detention as the case against their accused abusers proceeds.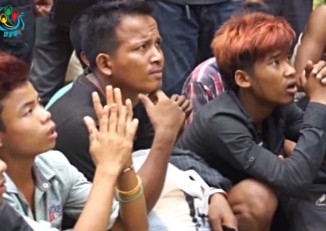 Migrants say they were smuggled into central Thailand by armed traffickers. After walking for three days, they were abandoned in the woods with no food.
More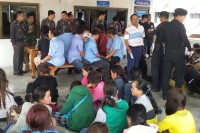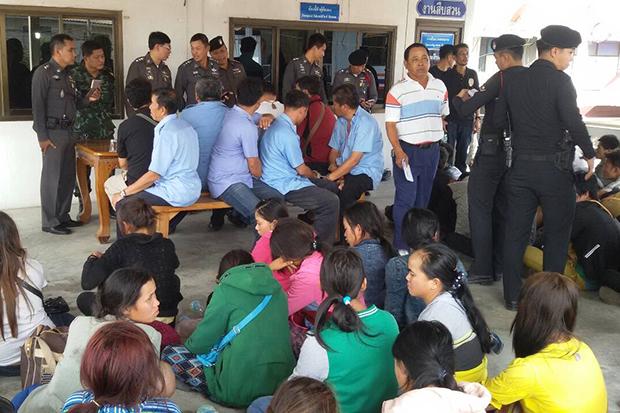 The 28 men, 23 women and three children were caught after a tip-off to police while en route to Bangkok. Eight Thai drivers may be charged with trafficking.