Tagged:
Information Minister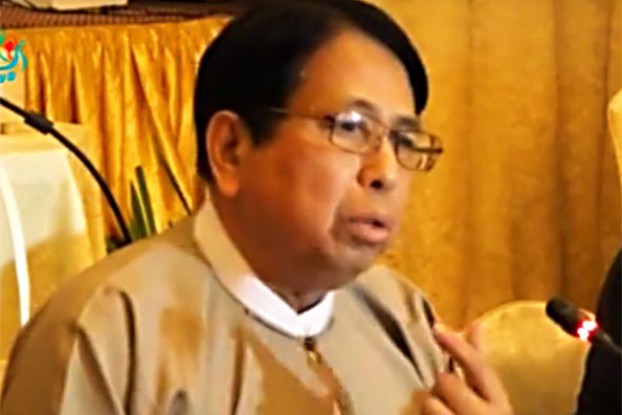 Information Minister Pe Myint said private media should work together with the government to help improve the country's media environment.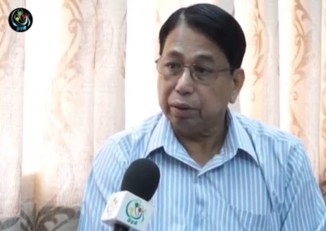 As a former member of Burma's Press Council, Information Minister Pe Myint is expected to push for further reforms of the media sector.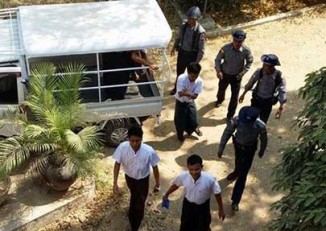 Minister Ye Htut dismisses report, saying international critics fail to criticise a general lack of professionalism and standards in the Burmese media.