Tagged:
international relations
International Relations Lead Story News
The leaders of Burma's government formally congratulate the new US president-elect, while nationalists offer a strong show of support.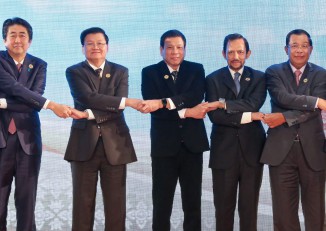 Philippines President Rodrigo Duterte delivers a new broadside against the United States as he leaves for an official visit to fellow US ally Japan.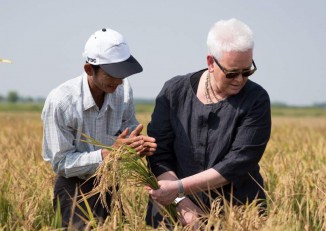 More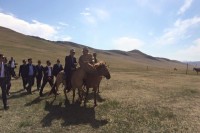 Burma's President Thein Sein has concluded the first day of an official visit in Ulaanbaatar, expressing his satisfaction with Mongolian-Burmese relations.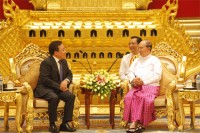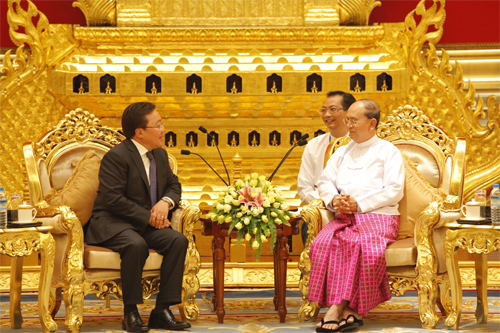 Thein Sein is scheduled to make an official state visit to Mongolia later this month, at the invitation of Mongolian President Taskhiagiin Elbegdorj.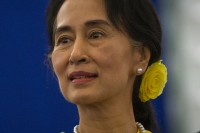 Aung San Suu Kyi: "[Western nations] still want Burma to have a happy ending, but think they'll get a happy ending simply by insisting that it is a happy ending."