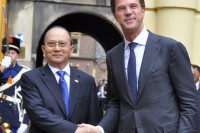 The Dutch government announced support for water management projects in Burma with a commitment of three million euros (US$3.9 million).

Burma's President Thein Sein arrived in Germany on Tuesday with the intention of drumming up investment.

As Burma's economy steadily grows, a higher percentage of Rangoon's population are finding themselves with more cash to spend.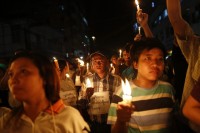 The President's office has introduced a revised energy-pricing scheme to parliament that raises the cost of energy for consumers, but not as drastically as previously proposed.

DVB Interview International spoke to Tony Picon, the managing director of Colliers International in Burma, about the state of the country's property market and advice for foreign companies and investors who are thinking of operating in Burma.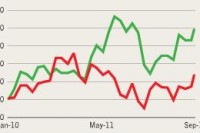 Business in Burma this week: Japanese firm plans shopping mall for Rangoon; Inflation rate doubles; Eighth domestic airline takes to the skies; Chevrolet and Toyota to open showrooms in Rangoon.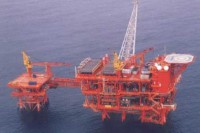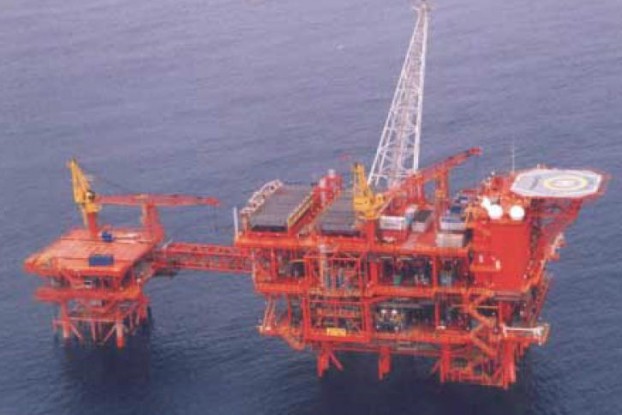 DVB speaks to Assoc Prof Nigel Finch of the University of Sydney on transparency in foreign investment in Burma and the relationship between the extractive industry and the Burmese people.
DVB Interview International spoke to Vicky Bowman from the Myanmar Centre for Responsible Business about the centre's work, ways in which companies can adopt responsible business practices and how to tackle issues such as corruption and human rights.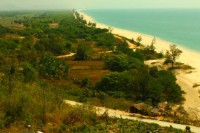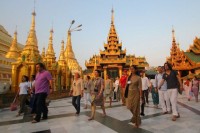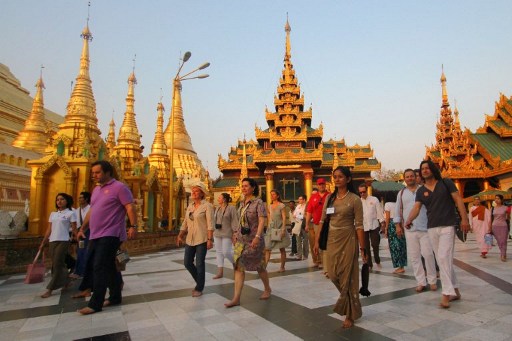 Tourism is now the fifth-largest source of foreign direct investment in Burma. In a bid to attract further foreign investment, a second iteration of the Myanmar Hospitality and Tourism Conference was held this week in Rangoon.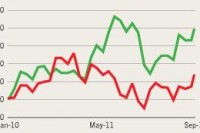 BUSINESS in BURMA THIS WEEK – Germany forgives 740m Burmese debt; shares for Thilawa SEZ to go on sale; offshore oil and gas bidders await anxiously; and Burma struggles to compete with neighbours in rice market.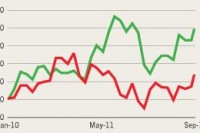 Rangoon skytrain on track for 2025 completion; US bank offers credit incentives on Burmese trade; South Koreans dropped from Hantharwaddy Airport project; German President to attend business forum in Rangoon; and more.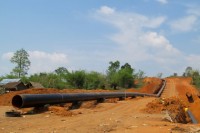 At its best, the EITI could temper irresponsible partners and federal misuse of funds. It could also add legitimacy to a windfall of investments in places and economies that many think are unprepared for rapid change.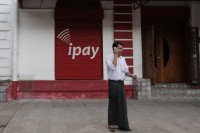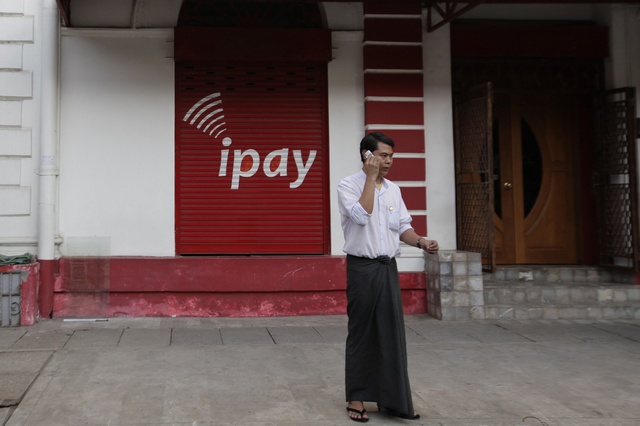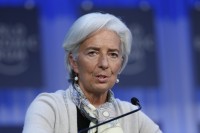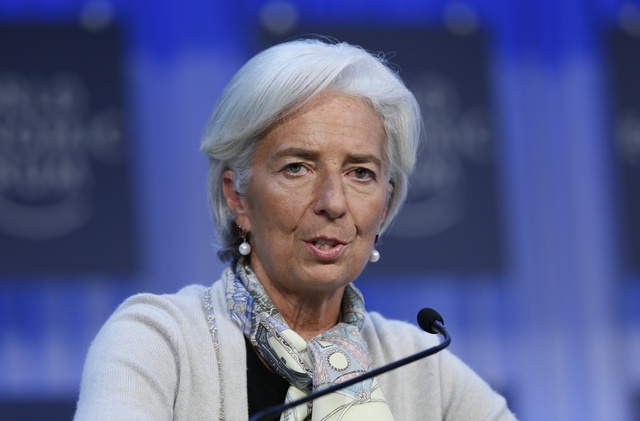 Burma is set to grow 7.5 percent during the current fiscal year, and about 7.7 percent in the next, the IMF said on Tuesday, as services and manufacturing expand in one of Southeast Asia's fastest-growing economies.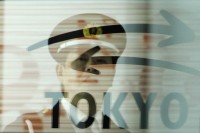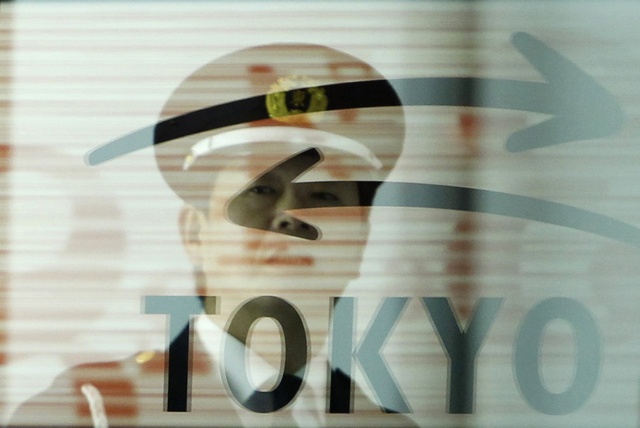 The push to set up a stock market in Burma by 2015 is falling behind schedule, hit by a shortage of manpower and know-how.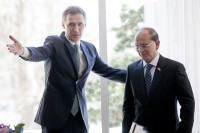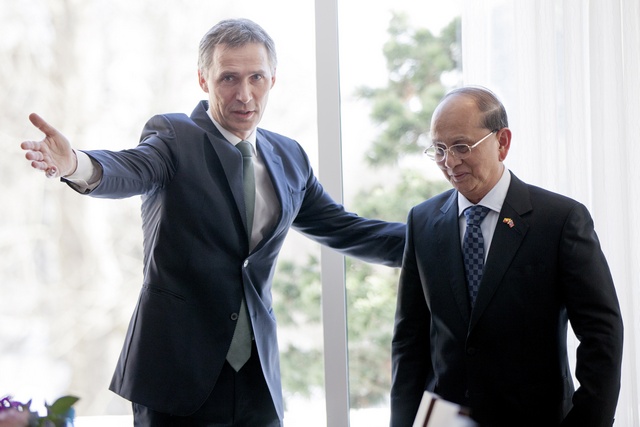 A controversial Burmese peace initiative backed by the Norwegian government is likely to end in the coming months, less than two years after it was launched, a spokesperson has confirmed, although he insisted that it had been a "success".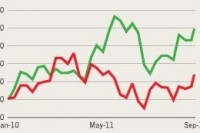 The Burmese kyat remains unchanged, CNPC crude pipeline almost ready, foreign alcohol could be a go, Japan pledges US$96m aid and while Burma's business environment improves, analysts say many risks remain.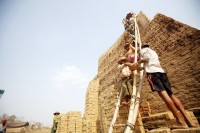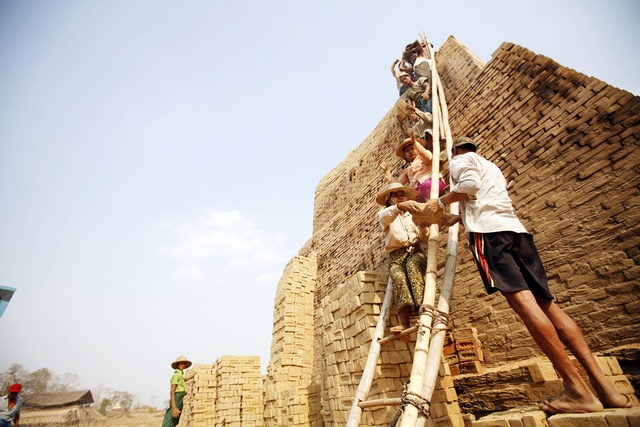 Burma is singled out as the most improved country in terms of business viability, with strides taken by Thein Sein to address corruption, rule of rule, property rights and corporate governance. Nonetheless, it remains ranked alongside failed states such as Somalia and Congo.