Features Lead Story Natural resources News Society Video

Thousands of farmers in central Burma 's Magway division are selling their land and cattle to join the region's oil rush.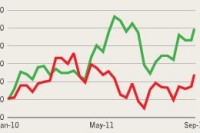 BUSINESS THIS WEEK: Gold is down; Japan backs Rangoon economic zone project; Yoma, Sumitomo ink trucks and buses deal; Mitsubishi gets involved in Yetagun oil and gas contract.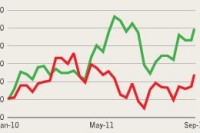 BUSINESS THIS WEEK: Burma and the Philippines pledge increased trade and investment; Shangr-la plans new hotel in Rangoon; IMF chief pledges support for Burma's banking sector.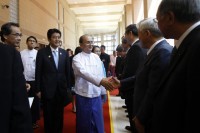 Japanese Premier Shinzo Abe plans to pledge 60 billion yen (US$580 million) in loans to Burma, chiefly to help it build infrastructure, at an upcoming summit with President Thein Sein, a Japanese government source told Kyodo News.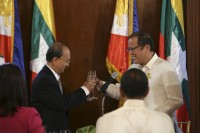 Burmese President Thein Sein and a delegation of 10 representatives concluded a three-day visit to Manila on Friday, after penning six agreements with Philippine President Benigno Aquino III at the presidential palace.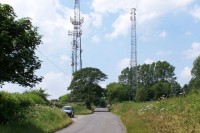 Yoma Strategic Holdings (YSH) announced that its joint venture, Digicel Asia Holdings (DAH), has agreed to partner with Qatar-based Ooredoo in the development of telecoms towers in Burma.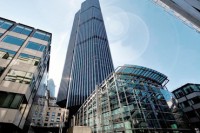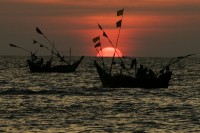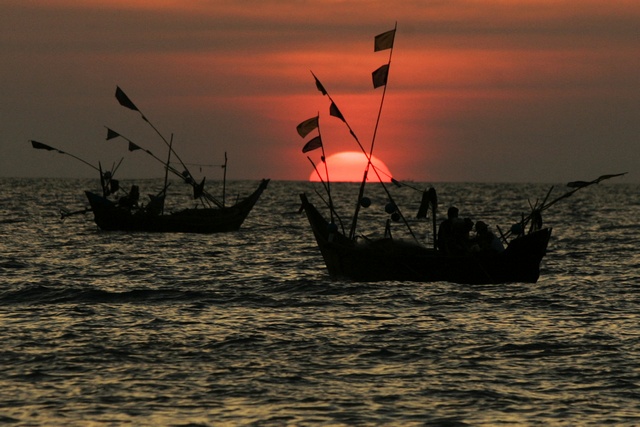 The Burmese government's decision to take back the Dawei deep-sea port concession from Italian-Thai Development Pcl (ITD) may raise the eyebrows of some investors looking at the country, but negative repercussions on investment are unlikely.
BUSINESS IN BURMA THIS WEEK: Hotels open in Naypyidaw for SEA Games; India eyes pan-Asian gas contract; rubber deal signed with Japan; IMF's Christine Lagarde is en route to Burma; and both Mercedes and Chevrolet plan auto showroom launches in Rangoon.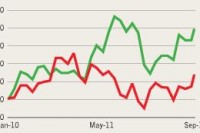 BUSINESS IN BURMA THIS WEEK: Sponsors for the SEA Games; international oil firms post finals bids for Burma's offshore reserves; Japan in position to take over Dawei project; Singaporean bank looks to cater for increased bilateral trade; and Pepsi enters the cola wars.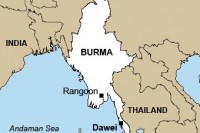 Italian-Thai Development Plc is ready to defend itself if the Burmese government decides to seize the concession of the Dawei megaproject awarded to the Thai contractor but says it has not been informed about any such decision.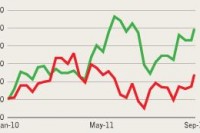 BUSINESS IN BURMA THIS WEEK: rice exports; Hyundai revs up for Burma; Foreign investment hits all-time high; Indonesia announces power plant plans; PETRONAS pledges green policy.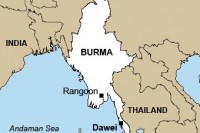 The Thai government has named a special task force headed by Energy Minister Pongsak Raktapongpaisal in its latest move to kick-start the massive Dawei project in eastern Burma.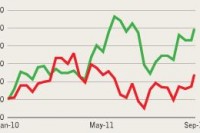 THIS WEEK IN BURMESE BUSINESS NEWS: Mining law to be redrafted; Burma's rubber exports receive a boost; Thai pharmaceutical firm steps up presence in Burma; and read how was the country rated by the World Bank as conducive to business investment.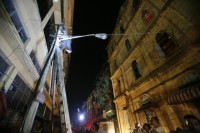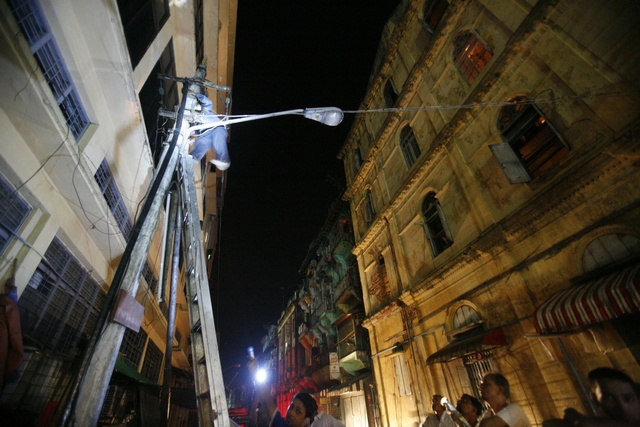 Thailand's leading calcium-carbonate producer SurintOmya Chemicals rules out the possibility of investing in Burma in the short term, citing unreliable electricity supply.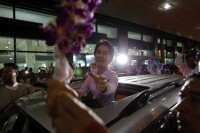 Opposition leader tells a business conference in Singapore that a stalemate in resolving protracted insurgencies, inter-ethnic conflicts and lack of robust laws posed the biggest challenges to Burma's development.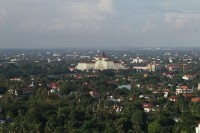 Investors met in Naypyidaw this week to discuss ways for Burma to harness its skyrocketing land prices, which analysts say are preventing foreign businesses from entering the market.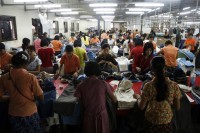 In the first five months of the 2013-14 fiscal year (April to August inclusive), FDI topped US$1.8 billion, mostly focused in the garment manufacturing sector.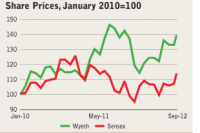 Nok Air's new daily flight from Mae Sot to Moulmein in Burma's Mon state attracts Thailand's businessmen.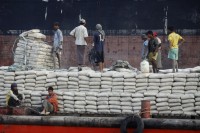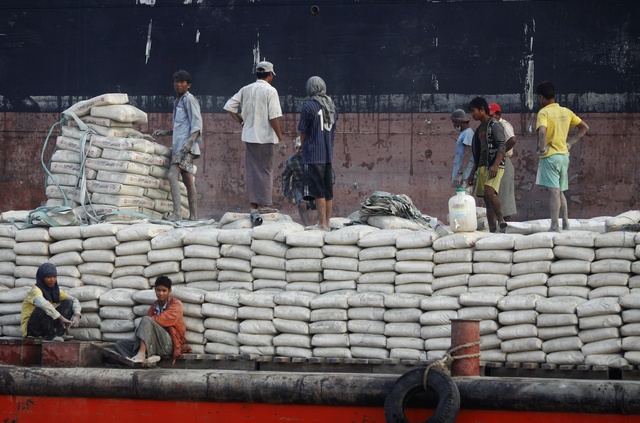 Siam Cement Group confirms that it will proceed with plans to build a cement plant in Moulmein which it expects to open in mid-2016.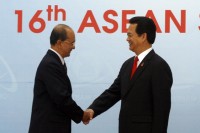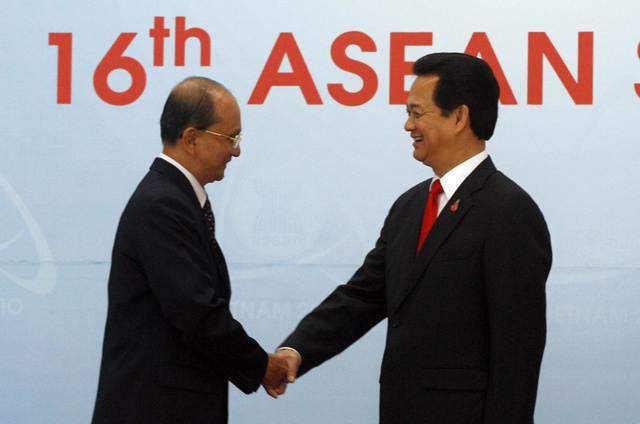 Vietnamese businesses have been slow to tackle Burma's emerging markets and are missing opportunities while other Asian and western entrepreneurs march in, local Vietnamese media reports.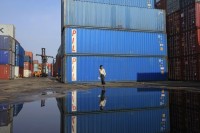 In first three months of fiscal year 2013-14, Burma's foreign trade hit over US $7 billion, an increase of 15 percent on the same period last year.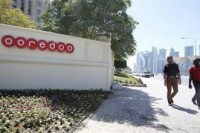 Qatari telecoms giant pledges to introduce "affordable" phone services to Myanmar next year as it pumps $15 billion into one of the world's few remaining frontier mobile markets.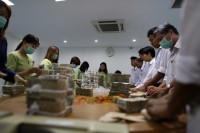 The Ministry of National Planning and Economic Development is planning to redraft the 99-year-old law in an attempt to make the legislation more compatible with the country's evolving business climate