Burma's President Thein Sein met the French head of state Francois Hollande at the Elysee Palace in Paris on Wednesday. Human rights issues have dominated Thein Sein's visits to Britain[…]

Japan's Prime Minister Shinzo Abe pledges to provide Burma with USD$500 million in development aid and cancels the remainder of Burma's debt, during his visit to the country to boost[…]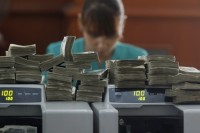 Burma's economy expanded 6.5 percent last year and is set for further modest acceleration, the IMF estimated Wednesday, as sweeping reforms herald hopes of a renaissance for the impoverished nation.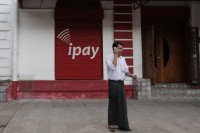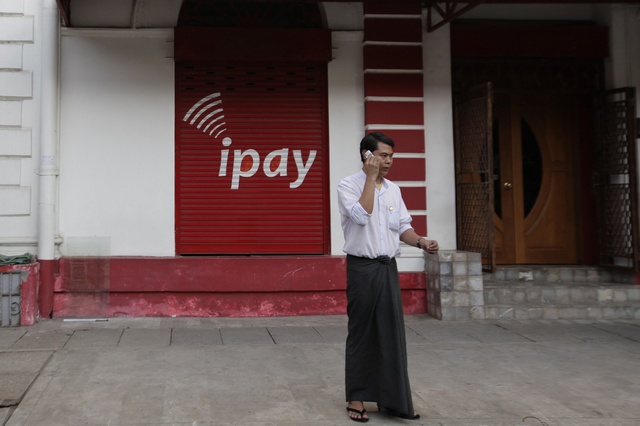 Burma's Ministry of Communications announced last week that it has short listed 12 telecommunication companies for consideration for two licenses that would allow these international corporations to do business in[…]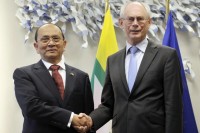 EU foreign ministers agreed Monday to lift the last of the bloc's trade, economic and individual sanctions against Burma, hailing "a new chapter" with the once pariah state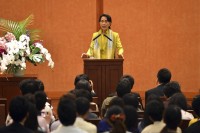 Burma's opposition leader Aung San Suu Kyi on Tuesday called for Japanese investment and economic aid that would create jobs in the Southeast Asian economy

During her week-long trip to Japan, Aung San Suu kyi calls for investments and job creation in Burma.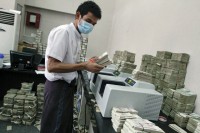 Burma's parliament approved a presidential motion today abolishing the use of Foreign Exchange Certificates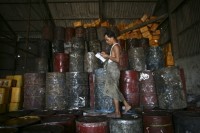 While other countries may be more reliable and better equipped, Burma has emerged as the new promised land for global oil and gas giants unperturbed by a lack of data on its proven energy reserves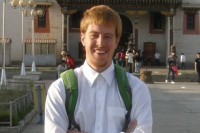 As an unprecedented amount of investment is set to pour into Burma soon, DVB's David Stout spoke with Jared Bissinger, a PhD candidate at Macquarie University who is studying Burma's[…]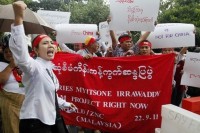 Burma has become the "latest flashpoint in an alarming trend" of global land grabs, which continue to wreak havoc on economic development and human rights around the world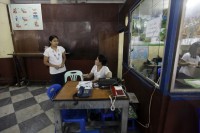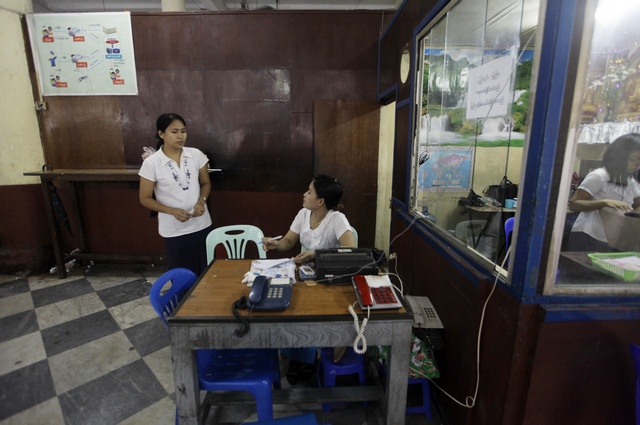 Burma on Tuesday announced plans for a dramatic increase in telephone and Internet access as it opened the door for foreign firms to enter one of Asia's last untapped markets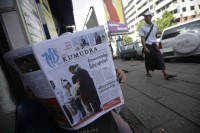 Burma could become Asia's next economic engine if it enacts vast reforms, the IMF said Wednesday, signaling the country could receive a Fund monitoring program in 2013.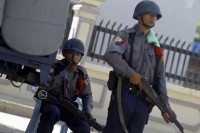 After years of almost unchallenged dominance, China's influence in Burma is under threat as the United States and other nations seek closer ties with the former pariah state, experts say.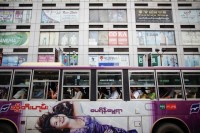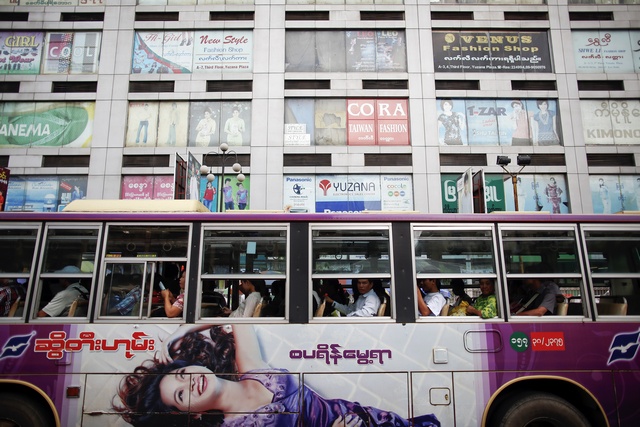 The Foreign Investment Law's greatest drawback is not the restrictions, but the lack of clarity on many important issues, which are either left to the discretion of the MIC or the rules and regulations of the ministries.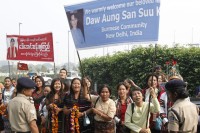 Burmese opposition leader Aung San Suu Kyi urged India not to be over-optimistic about political changes in her homeland, ahead of her first visit on Tuesday to New Delhi in a quarter of a century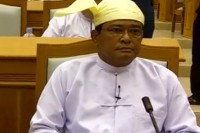 The Burmese government is in the process of drafting a bill that would provide foreigners with permanent residency, according to the Immigration Department's director-general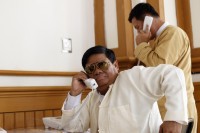 Burma's parliament on Thursday approved a revised, more business-friendly foreign investment bill aimed at boosting the struggling economy as it emerges from decades of junta rule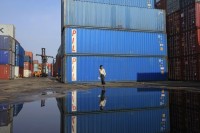 Governments that wish to engage with the Burmese government should make sure that their actions support substantive reforms so that any changes are more than just a veneer that obscures the ongoing oppression of ethnic minority groups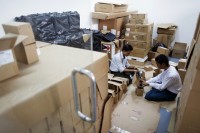 MasterCard on Thursday said it had signed a deal with a Burmese bank that it hopes will pave the way for electronic payments, in an impoverished country where most transactions are made in cash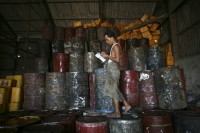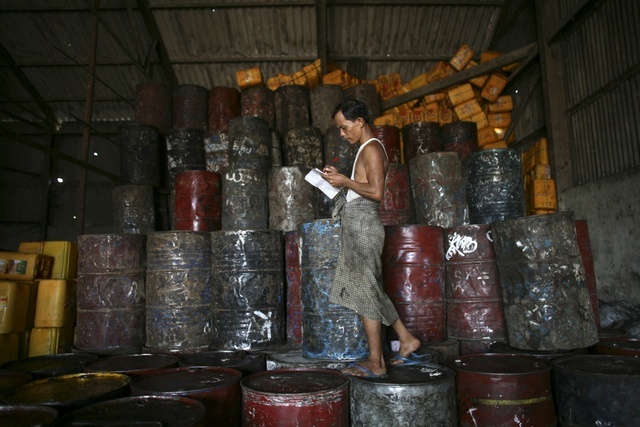 As international energy giants flock to Rangoon for the 2nd Myanmar Oil, Gas and Power road show this week, western and Asian operators are scoping out investment opportunities in Southeast Asia's final frontier market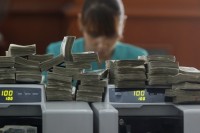 As Burma prepares to install its new investment law, the country's leader's will be faced with tough decisions in order to make sure that FDI is utilised properly and not allowed to harm the economy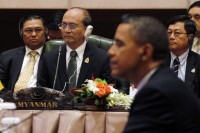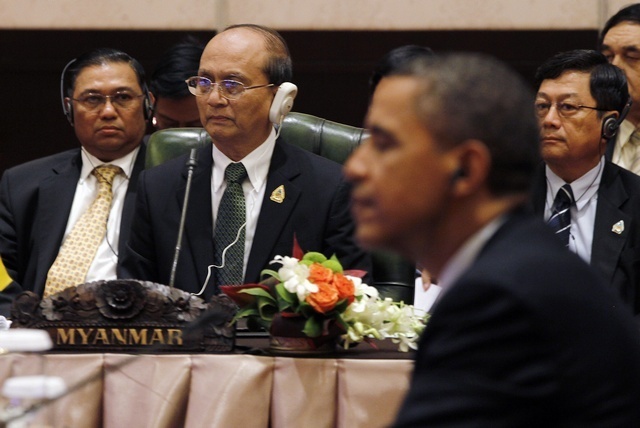 How the US government failed to go far enough to hold investors to the level of due diligence necessary to meet the policy goal of promoting peace and preventing human rights abuses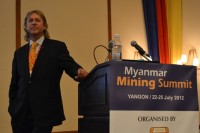 Burma's restrictive legal framework means many mining companies may hold onto their cash and wait for a more attractive investment environment before investing in large-scale operations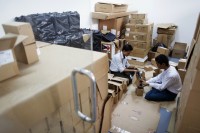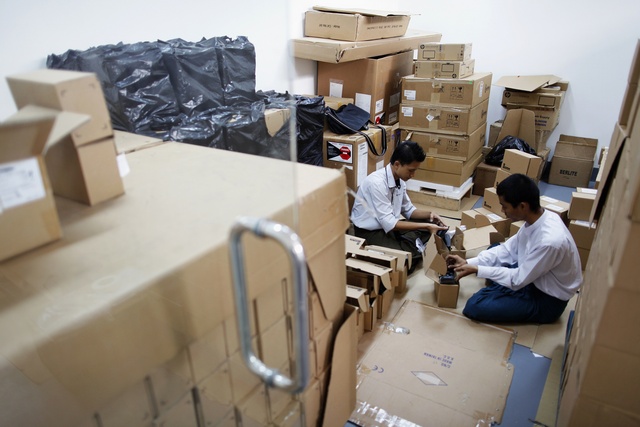 Local companies could be set to receive similar tax breaks and incentives as foreign firms under the Burmese government's new foreign investment law, as the government seeks ways to even up the playing field