2015 Elections Lead Story News Politics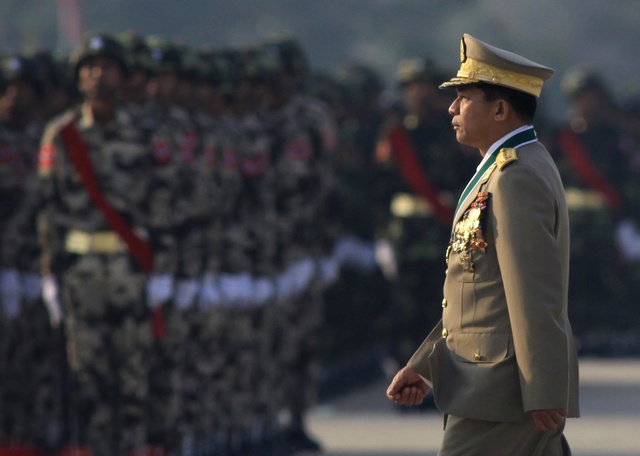 Min Aung Hlaing congratulated incoming president Htin Kyaw and pledged cooperation, after he was elected as the country's ninth president.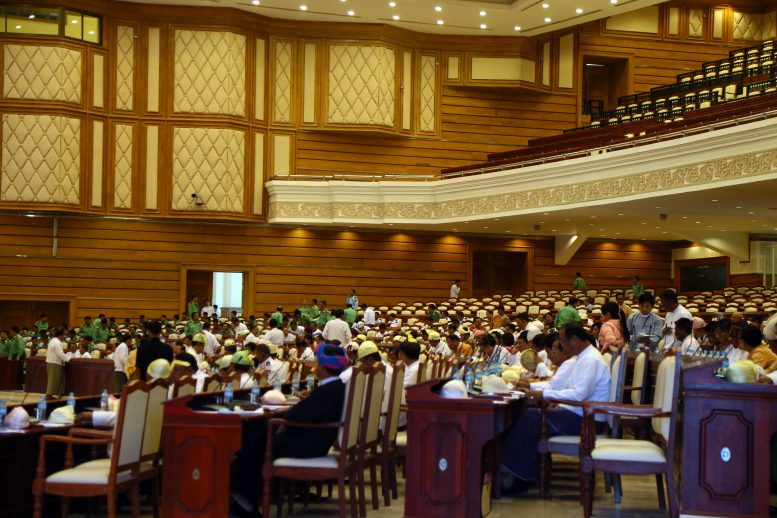 Lawmakers and activists assess the performance of the current parliament, as the NLD prepares to take the reigns in 2016.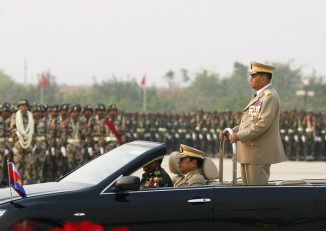 Suu Kyi reportedly met with retired Snr-Gen. Than Shwe in Naypyidaw on Friday, following meetings with top government members earlier in the week.
More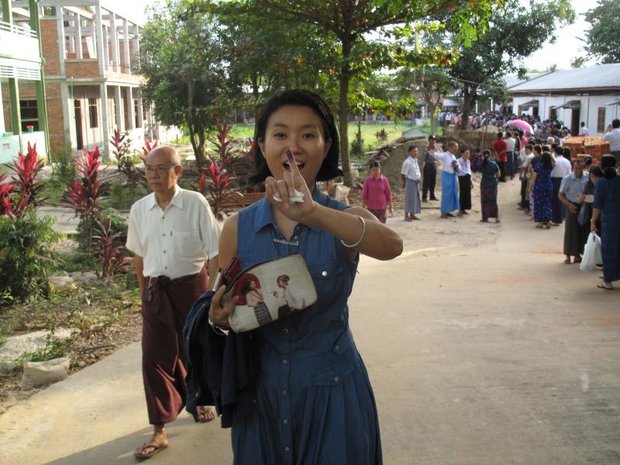 Thin Lei Win reflects on her feelings of civic duty pride after voting for the very first time, after living abroad during the flawed 2010 election.