Tagged:
karen national liberation army
Conflict Ethnic issues Lead Story News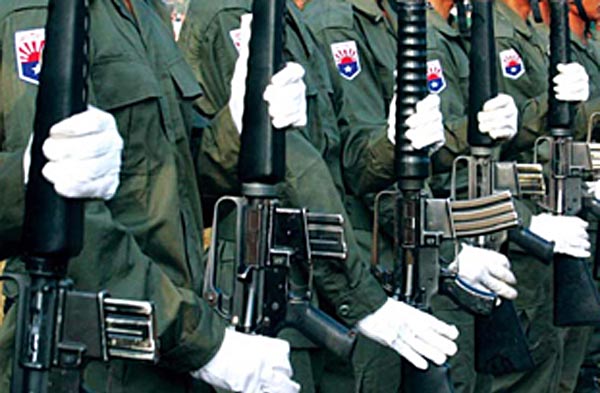 The clashes between the two major ethnic armed groups are the first since they decided to stop fighting in 1988.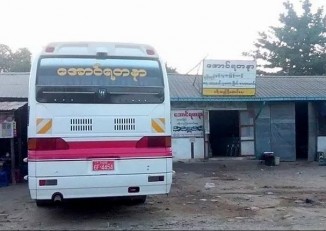 Two KNLA members were shot dead when they happened upon a gang of dacoits robbing a public bus on the highway between Tavoy and Rangoon.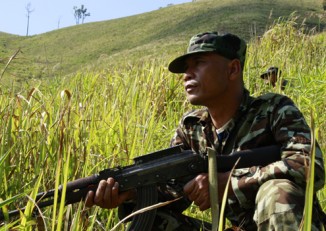 KNU and DKBA members wrapped up a meeting on Thursday by releasing a joint statement announcing support for the formation of the Kawthoolei Armed Forces (KAF).
More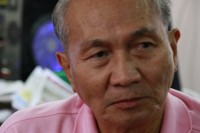 Prominent Karen National Union (KNU) leader David Htaw died on Sunday evening aged 64 in Rangoon's military hospital less than two weeks after being dismissed by the KNU for alleged collusion with the government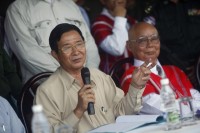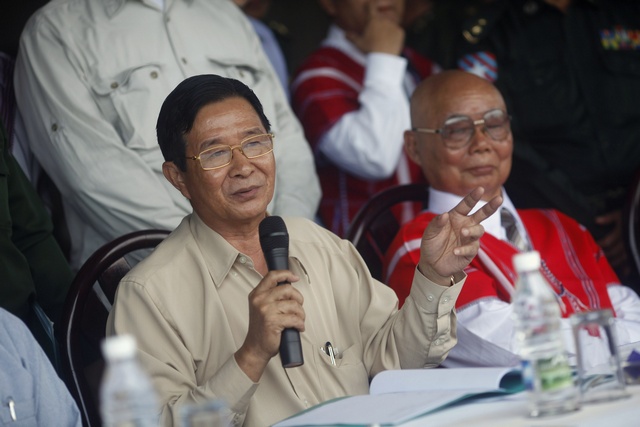 The Norwegian government will scale back its controversial peace fund initiative in Karen state until the leadership of the Karen National Union (KNU) resolves their political differences, according to the project's leading consultant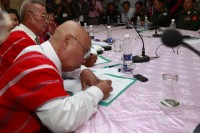 The Karen National Union (KNU) today dismissed three senior rebel leaders for opening an unauthorised liaison office with the Burmese government in the state capital Hpa-an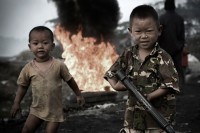 [scrollGallery id=7] When you go to cover a conflict, you already know what kind of situations you will face in the day-by-day working shoots, but harder to acknowledge is the[…]
Shan State Army willing to talk but only by official invitation, as the government attempts to negotiate with warring rebel groups
Head of the Karen National Union says troops are confined to the border regions and have a clear policy of not targeting civilians