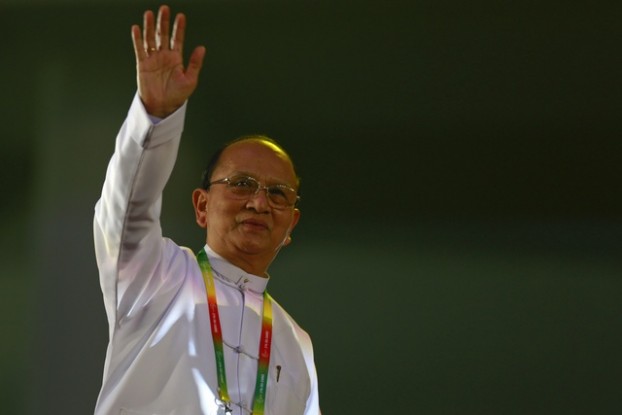 Burma's President Thein Sein has invited political party leaders to a meeting on Monday afternoon at the Rangoon government office.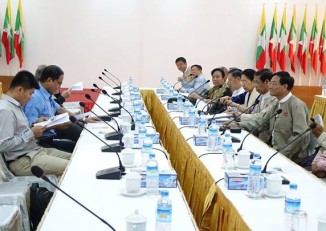 Comment comes after the 11-party Federal Democratic Alliance meet for a closed door meeting with the ethnic armed groups' Nationwide Ceasefire Coordination Team to discuss Burma's ongoing peace process.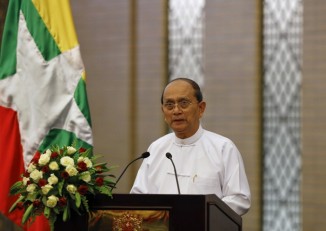 Several politicians and civic society leaders weigh in on President Thein Sein's comments this weekend when he told a forum of businessmen in Rangoon that Burma's process of reform was on the "right path".
More

Settlers from several villages in Rangoon Division's Hlegu Township, have been forced off the land they are occupying, by authorities cracking down on squatting.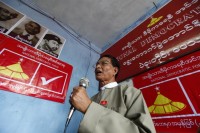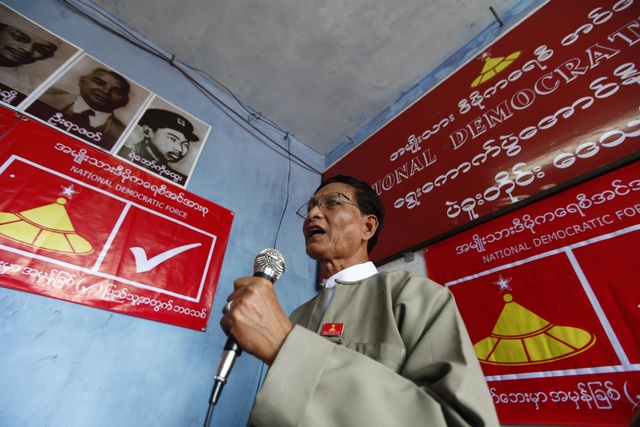 Nine political parties, the core of whom are known informally in Burma as the "Third Force" and include the National Democratic Force and the Democratic Party-Myanmar, have announced that they have formed an alliance.
Deputy party chairman Thein Nyunt forms splinter group and states that 'in no way' will he work again with Khin Maung Swe's faction
National Democratic Force party, formed from the ashes of the National League for Democracy, will soon register for controversial elections in Burma