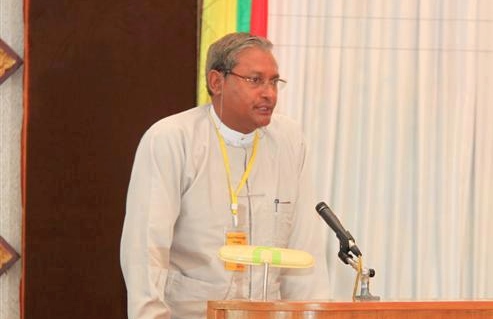 "The next hearing will be on 5 April, provided the Regional Court returns the files in time."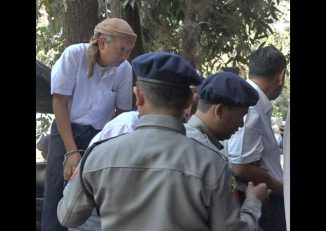 One of the alleged co-conspirators in the assassination of prominent Burmese legal scholar Ko Ni has been released on a bail of 50 million kyats ($37,500).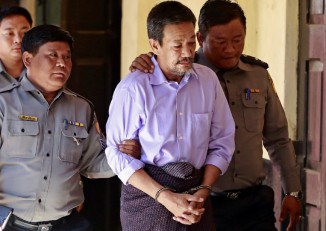 Despite innocent pleas from the suspected killer of the prominent lawyer Ko Ni and three alleged co-conspirators, a court decided at a hearing on Friday to move forward with prosecuting the four men.
More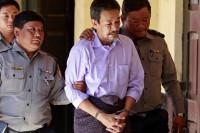 Robert San Aung told DVB that he had sent a letter to President Htin Kyaw, State Counsellor Aung San Suu Kyi and all concerned ministries and officials.