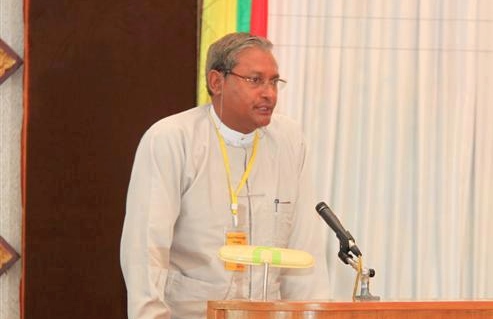 "The next hearing will be on 5 April, provided the Regional Court returns the files in time."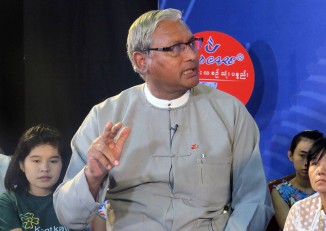 Lin Zaw Tun apparently admitted today in front of Aung Soe at the Department of Criminal Investigation in Yangon that his testimony had been "misinformed".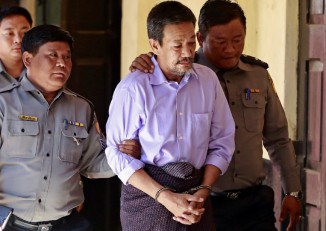 In an unexpected development in the ongoing trial of the alleged assassin of prominent legal scholar Ko Ni, a sitting lawmaker took the stand on Thursday to claim that another man was in fact the shooter.
More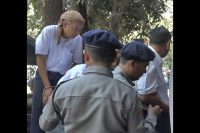 One of the alleged co-conspirators in the assassination of prominent Burmese legal scholar Ko Ni has been released on a bail of 50 million kyats ($37,500).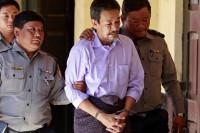 Robert San Aung told DVB that he had sent a letter to President Htin Kyaw, State Counsellor Aung San Suu Kyi and all concerned ministries and officials.