Two local villagers were killed on Tuesday when an artillery shell landed on their home amid clashes between Burmese government forces and ethnic fighters in northern Shan State's Kutkai Township.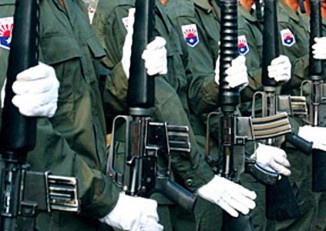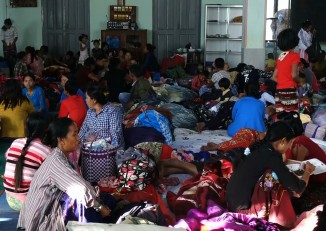 More than 3,000 have fled across the border to China to seek shelter amid the chaos in northern Shan State.
More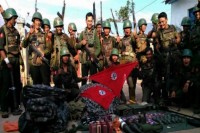 Renewed fighting has broken out between government forces and MNDAA near the Chinese border, while the Tatmadaw has also taken a Kachin outpost in Kutkai.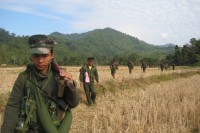 Violence involving shelling and gunfire between TNLA and Burmese army troops took place in northern Shan State's Kutkai on Monday.

Watch today's top stories with Helen Regan.

The family of a teenager who was shot in Kutkai Township, Shan State, in July blames the Burmese Army for his death and is demanding an investigation.