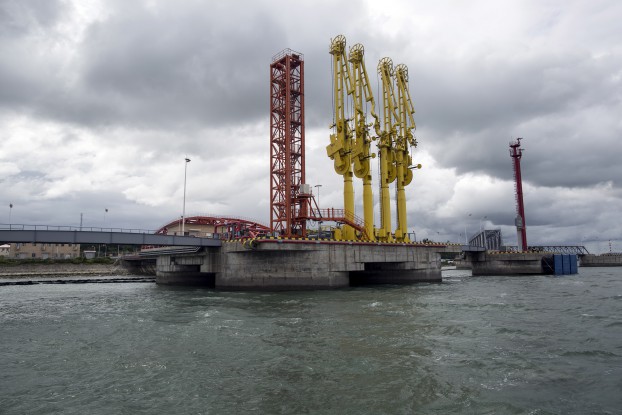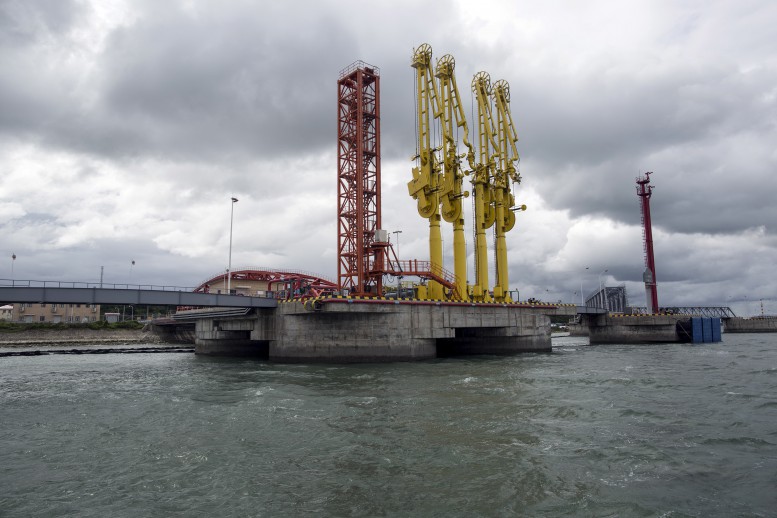 Burma had pushed for a bigger slice of the roughly US$7.2 billion deep sea port in western Arakan State.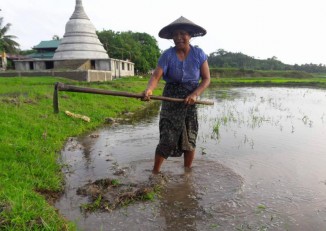 The residents of flood-prone Kyaukphyu Township in southwestern Arakan State are still struggling to resume agricultural production seven years after their lands were devastated by Cyclone Giri in 2010.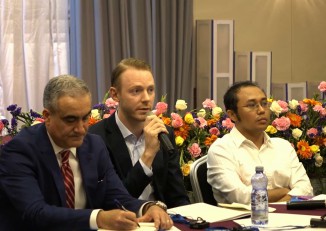 An international legal association is calling for a moratorium on expansion work at Burma's special economic zones (SEZs), a key component of the country's development agenda.
More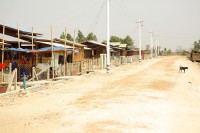 The Thilawa Special Economic Zone is fast becoming a prime destination for foreign investment, but local people say their concerns aren't being taken seriously.