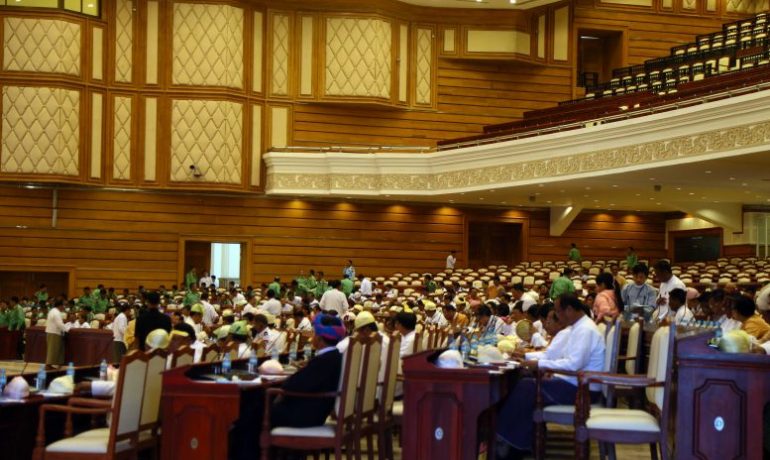 Burma's bicameral parliament today unanimously approved a bill to establish "a Union based on the principles of democracy and federalism".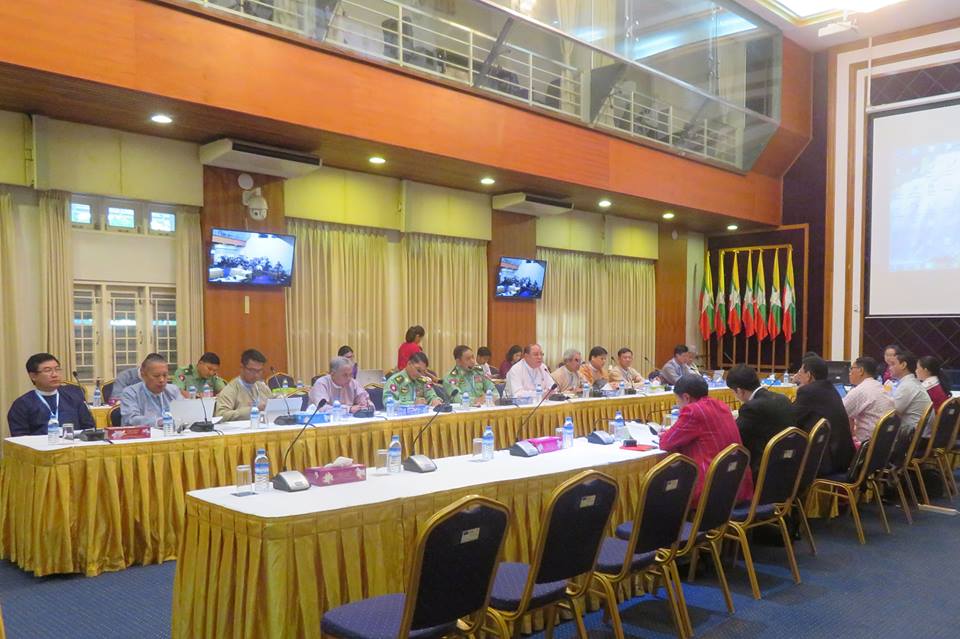 "Once UNFC is on the NCA path and is negotiating with the other parties involved, it can amend the things they do not want. There is nothing to be concerned…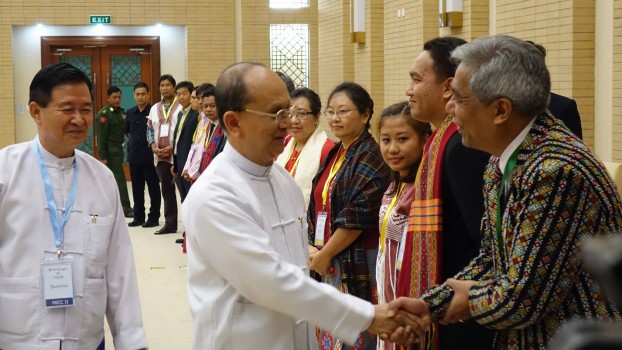 Ethnic armed groups previously frozen out of nationwide ceasefire talks will be offered an opportunity to get on board the peace process.