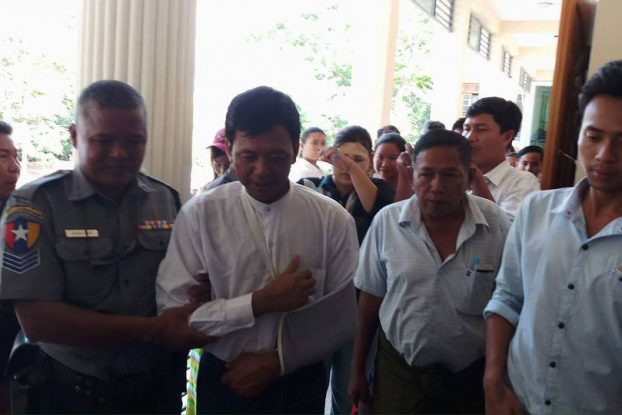 The judge in Pathein said the broadcast was deemed slanderous to the servicemen of the Burmese army and their families.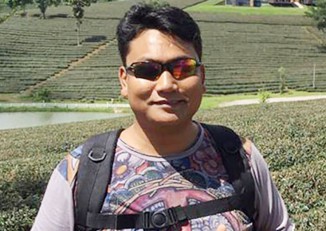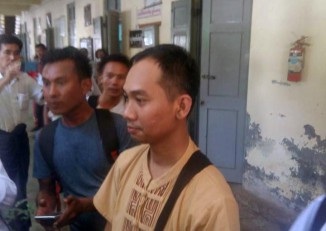 Swe Win was remanded in custody and escorted to Mandalay, where Maha Aung Myay court agreed to release him until his trial begins on 7 August.
More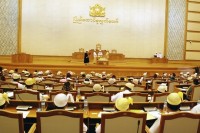 Critics have slammed the Telecommunications Act as a government and military tool used to crush dissent and silence the media.