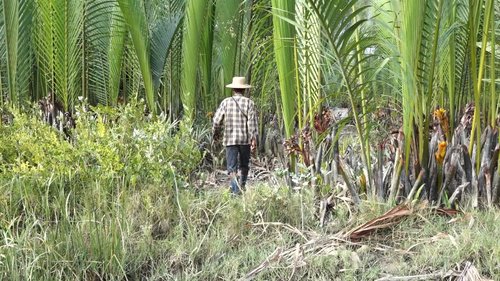 Once perfected in Burma, the technology could help other large-scale restoration projects, said WIF's Lyngdoh.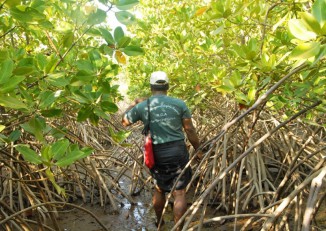 Conservationist Kyaw Win said many locals had now "lost their enthusiasm" for protecting the mangroves because of a lack of government support.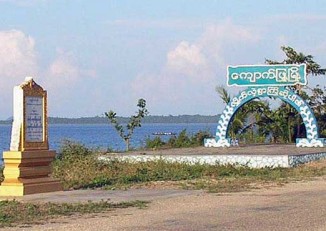 Villagers from Sinboat village-tract were on their way back from collecting wood in a mangrove forest when their overloaded boat tipped over and capsized in a creek.
More
Dec 23, 2009 (DVB), In a bid to rejuvenate Burma's cyclone-stricken Irrawaddy delta, a Burmese environmental group is replanting swathes of mangrove forests and boosting the breeding of salt water[…]