Aid Chin Lead Story Natural Disasters News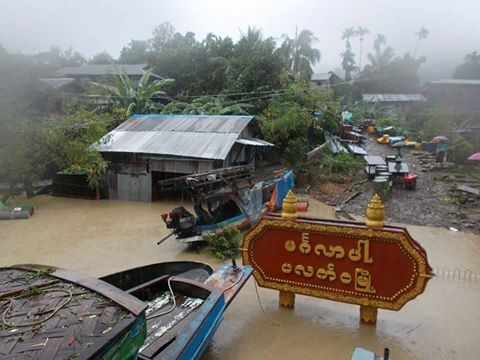 Chin political parties urge President Thein Sein to order airlifts of emergency food aid to affected areas.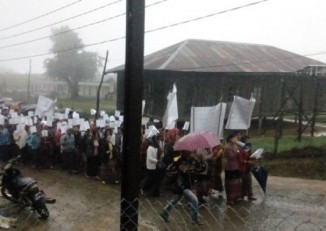 Four activists who organised a protest against sexual violence in Matupi are charged for staging a rally without permission – Chapter Three of Bur,a's controversial Peaceful Assembly and Peaceful Procession Act.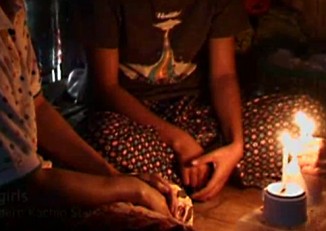 Hundreds of people staged separate peaceful protests in Rezua and Matupi, Chin State, on Monday and Tuesday, calling for an immediate end to sexual violence against ethnic women.
More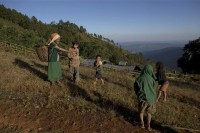 Dozens of villages in Thantlang, Matupi and Paletwa townships are facing renewed food shortages following bad weather conditions and low yields of harvest.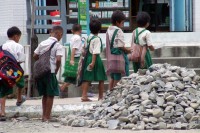 An additional one billion kyat (US$1 million) budget was approved for development in Chin state at an emergency meeting of the regional parliament in Hakha on Tuesday.