Tagged:
Medecins sans frontieres
Health Lead Story News Refugees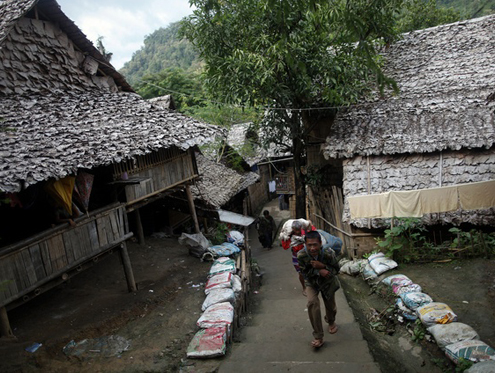 Some 300 health care workers are protesting what they allege is discrimination by the Aide Medical International organisation,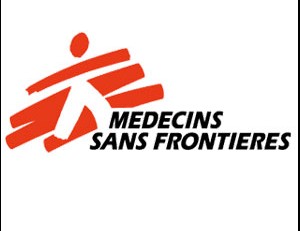 The Burmese government has said that Médecins Sans Frontières will not be allowed to extend its contract for operations in the country as a punitive measure for misinforming the international community over incidents in Duchira Dan last month.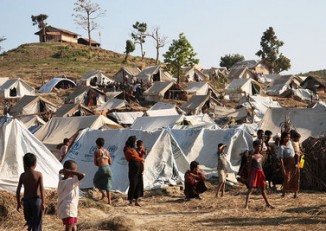 International aid agencies say they support those in need regardless of race or religion, following a protest in Sittwe where Arakan Buddhists called for the expulsion of the groups on the basis they are biased in favour of Rohingya Muslims.
More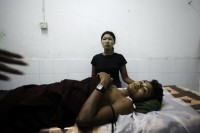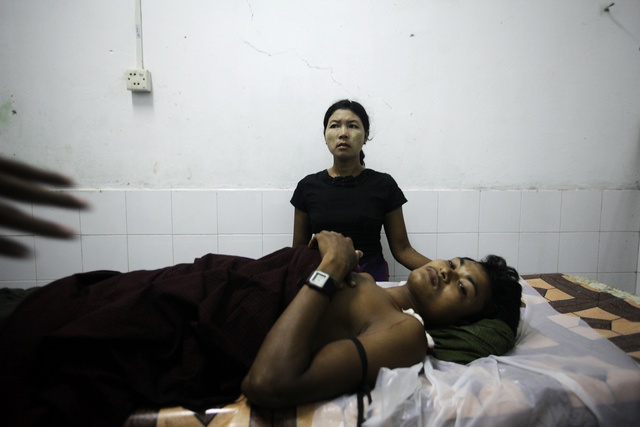 Médecins Sans Frontières (MSF), along with other international NGOs, is suspending operations in Arakan state's Pauktaw township following what it has termed "misunderstandings" that led to tensions with local Arakanese Buddhists.