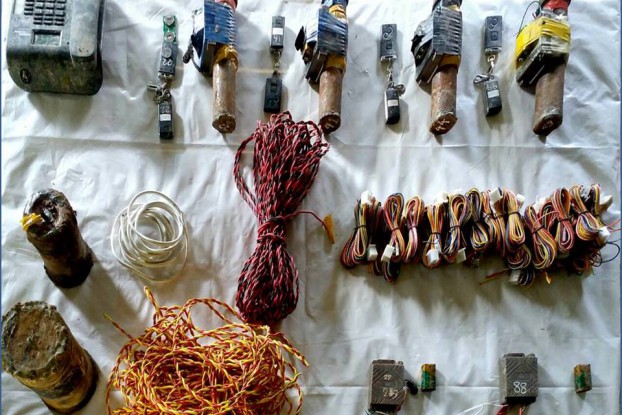 Acting on a tip-off from residents in Letphwekya Village, security forces uncovered the cache of weapons beside a riverbank.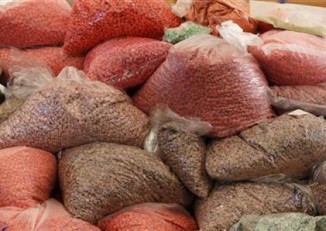 The two soldiers were caught with 180,000 methamphetamine pills in their jeep.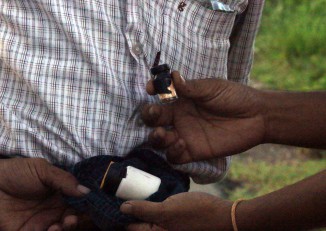 Kalay, a major trading town in Sagaing Division, pays a heavy price for its strategic location near the Indian border, as police fight in vain against a flood of drugs.
More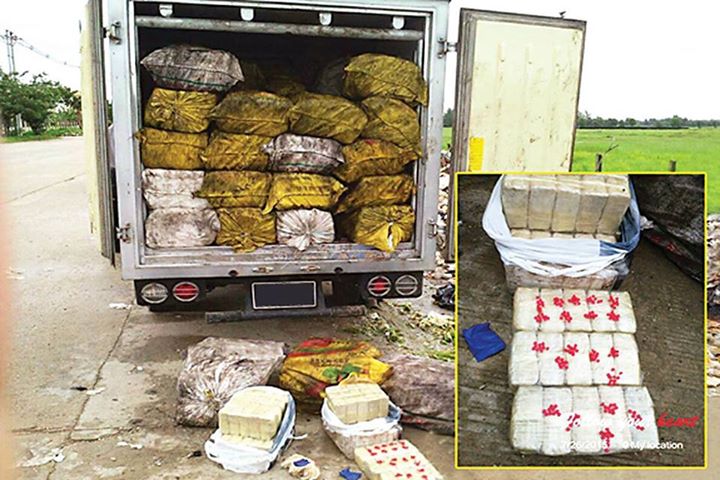 A year after more than US$100 million worth of methamphetamine tablets was seized from an abandoned truck in Rangoon, police say the main suspects remain at large.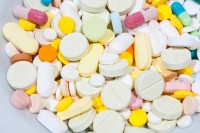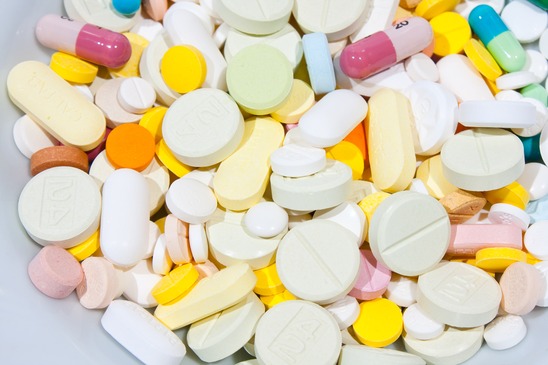 A 10-minute shoot-out between Thai border security guards and a drug smuggling ring on Tuesday night left one of the gang dead on the outskirts of the Burmese border town of Tachilek, Thai media have reported.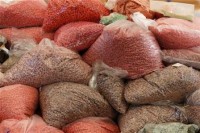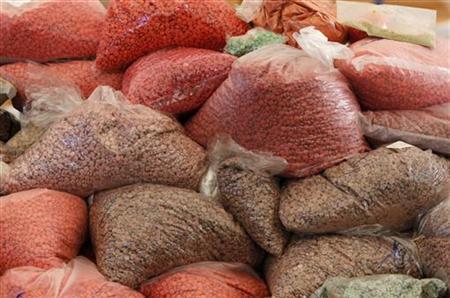 A truckload of methamphetamine tablets, commonly known by the Thai word ya-ba, was seized near the Shan State border town of Tachilek on Friday.