Tagged:
Ministry of Sports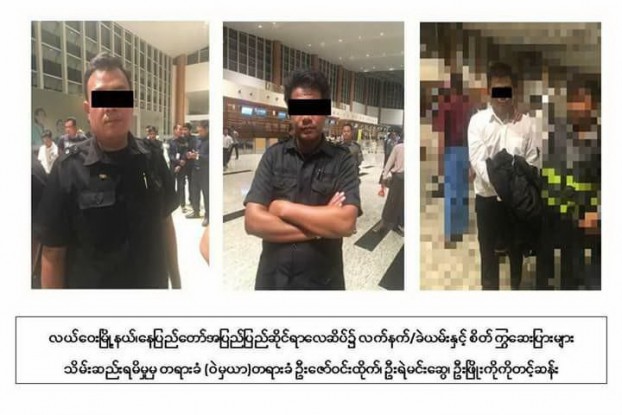 Airport police said they found two pistols, 72 bullets, 12 methamphetamine pills, 1.5 grammes of powdered methamphetamine, and three walkie-talkies.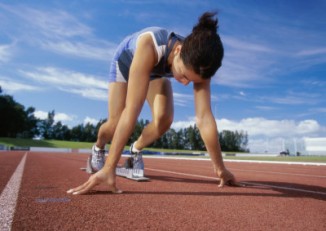 The athletics meeting is a chance for Burma's track and field stars to win places in the national team for the SEA Games in Singapore in June 2015.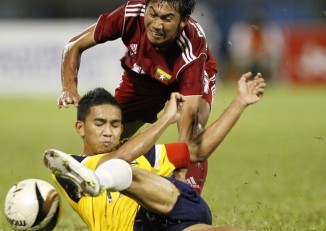 Despite a few last-minute nerves about accommodation and security, Burmese officials are confident that Naypyidaw is equipped and ready for the thousands of fans, athletes and tourist that will arrive next week.