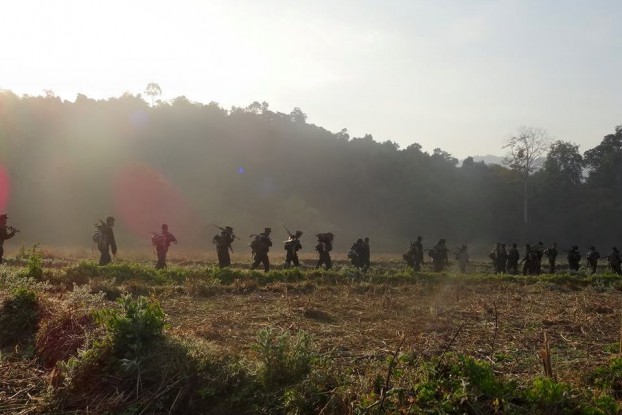 More than 1,200 civilians from western Chin State have fled to neighbouring India.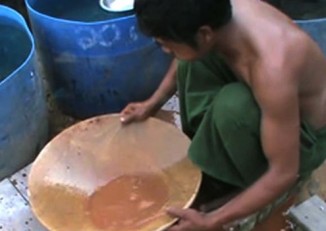 An Indian gold trader based in the northeastern state of Assam has been arrested for allegedly smuggling nearly nearly $300 million worth of gold from Burma.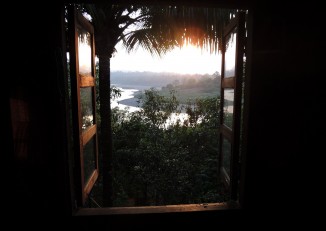 More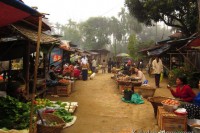 An alliance of civil society organisations on Wednesday urged the Burmese and Indian governments to be more transparent in the planning and construction of the controversial Kaladan Project.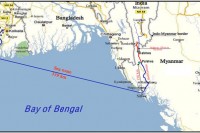 The Kaladan Multi-Modal Transit Transport Project, jointly implemented byBurma and India, is expected to be completed by mid-2014, various media reports said on Thursday.
Jan 21, 2008 (DVB), Food shortages in Chin state following a bad harvest have led around 150 people to leave Burma for India, according to residents of the Indian state[…]