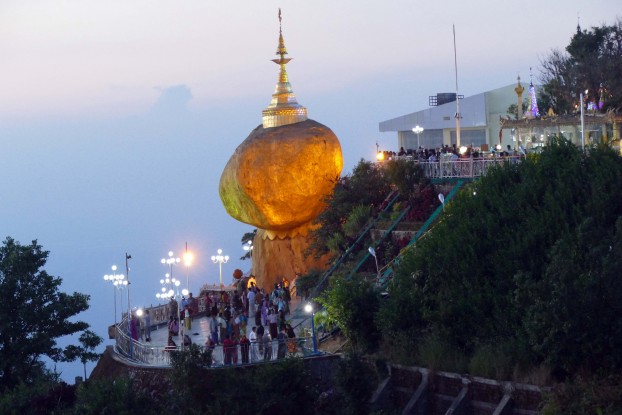 "Spirits are often poured into energy drink bottles, packed in cases, and then sneaked up the Mount Kyaiktiyo trail."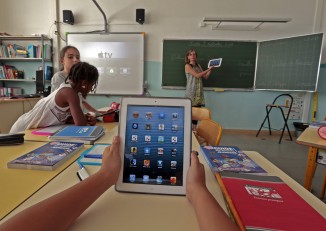 Students will be afforded the chance to use the tablets during class lessons, while teachers will have access to them at all times.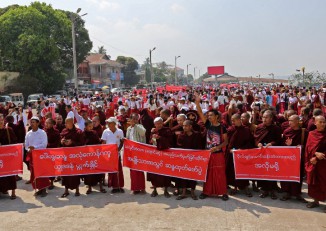 Thousands of people protested in eastern Burma on Sunday against plans to name a bridge after Aung San Suu Kyi's father, the latest flashpoint between her administration and the country's ethnic minorities.
More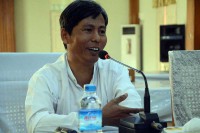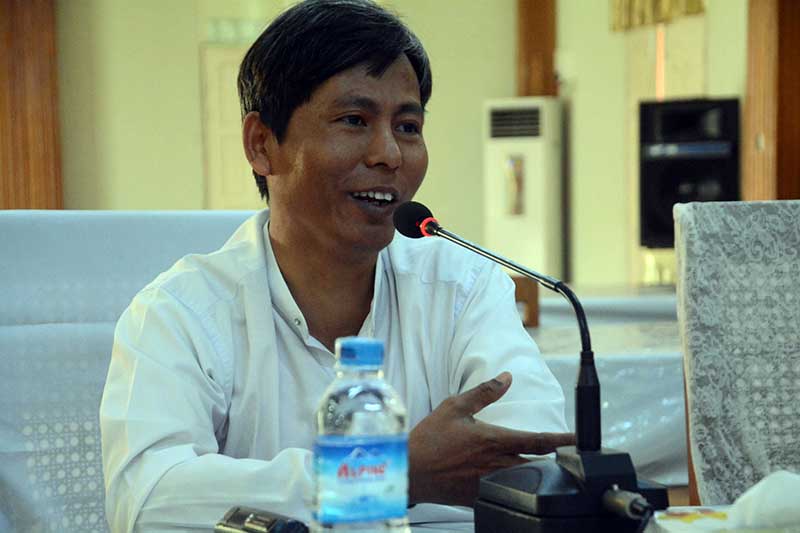 The move comes shortly after the AMRDP had released a statement refusing to recognise a "unification committee" representing both political parties.