Lead Story Military News Sagaing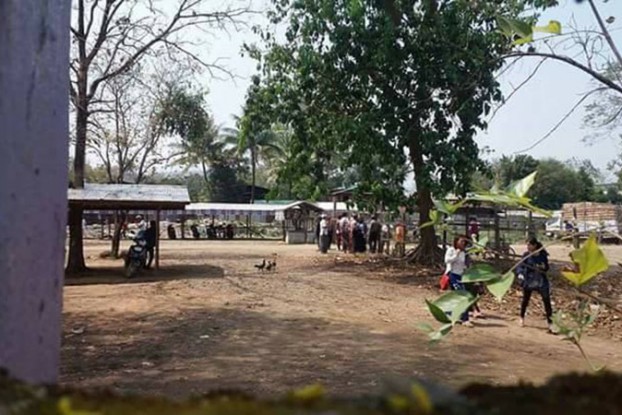 Manipuri locals accuse Burmese soldiers of intruding onto Indian territory and terrorising local villagers.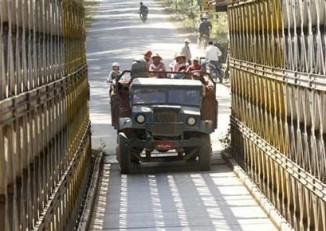 Two days of protests at the Indo-Burma border town of Moreh have subsided pending action by the Burmese authorities to ensure the safety of Indians crossing into Burma for trade at the Namphalong market in Tamu, Sagaing Division.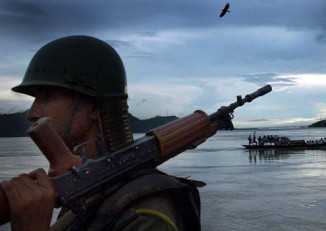 The borderline between Burma and India, a strip of insurgent-infested forest, will eventually be drawn with some precision. But as the line that separates the two countries becomes more distinct, their ruling administrations are ever more entwined.
More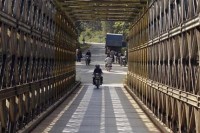 Concerns were raised in the Indian parliament last week after national media and activist groups reacted strongly to reports that Burmese troops had set up bases on Indian territory.