DVB Debate Lead Story News Video
On this week's episode of DVB Debate, the panel discusses the impact that mobile technology has had on Burmese society since the sudden and widespread introduction of cheap SIM cards and smartphones.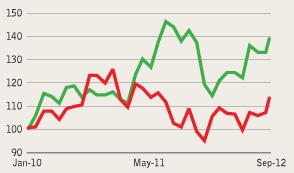 Ten new markets to be built in Rangoon; Dawei SEZ to resume in November; Cummins to provide hybrid power in Burma; MPT launches 3G SIM cards; Burma to open three new border trade stations.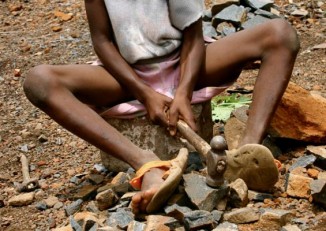 With a roll-out across Burma of mobile phones, Internet packages and other telecommunications devices scheduled for next month, Telenor announced on Thursday that it has discovered cases of underage labour in its supply chain.
More

Myanmar CEO Petter Furberg says Telenor will launch some time in September with both 2-G and 3-G networks. He also promised Burmese customers international calls at affordable prices.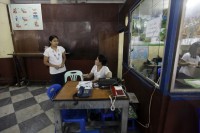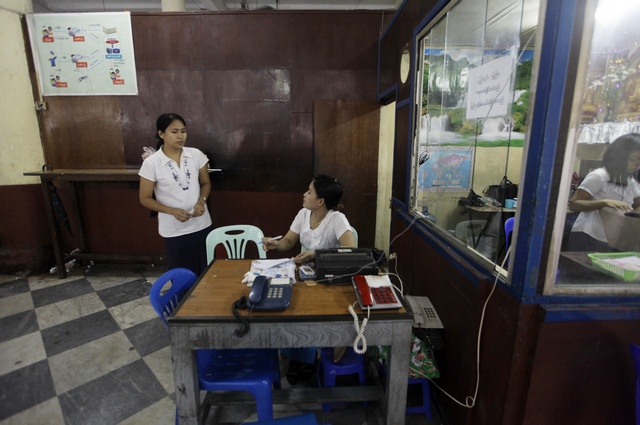 With foreign firms Ooredoo and Telenor poised to enter the Burmese telecoms market, Myanmar Posts and Telecommunications must improve upon its slow and unreliable reputation.