Business Farmers Lead Story News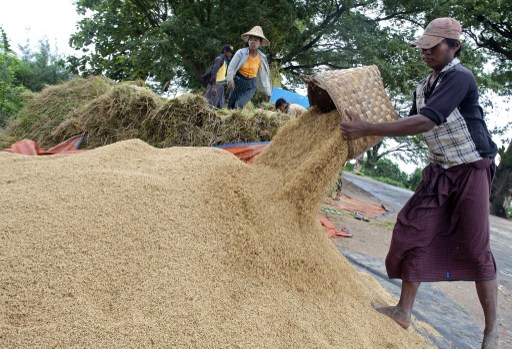 Despite the slowdown in production due to the recent floods, more than 500,000 tonnes of rice remain.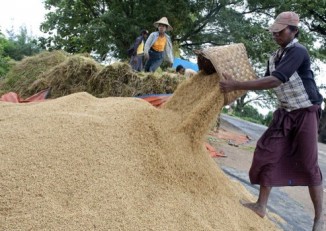 Burma, which has imposed a temporary ban on rice exports after heavy rains and floods hit the northern and western regions of the country, may not resume rice exports until November, local sources said, quoting an announcement by the Ministry of Commerce.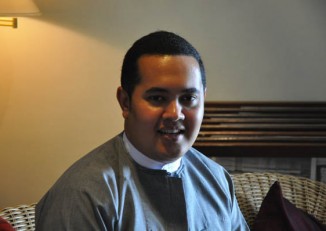 As a pilot programme to export rice to China nears, DVB's Aye Nai speaks to Ye Min Aung, the Myanmar Rice Federation general secretary.
More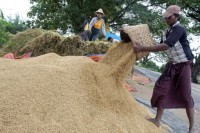 Five member states of the Association for Southeast Asian Nations (ASEAN), including Burma, have agreed to establish a regional Rice Federation, according to Soe Tun, joint-secretary of Myanmar Rice Federation (MRF).