Tagged:
Myanmar Rice Federation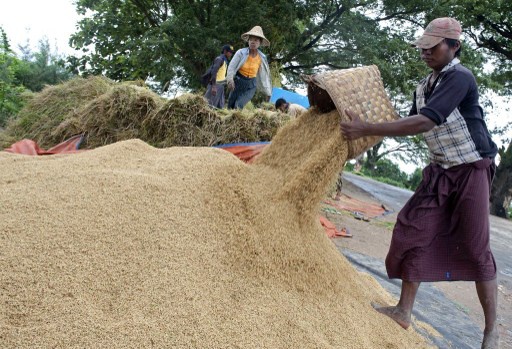 Burma is negotiating a rice export deal with the Yunnan provincial government.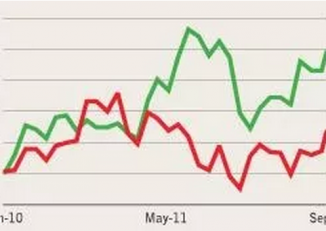 Read the latest business and banking updates straight from Burma.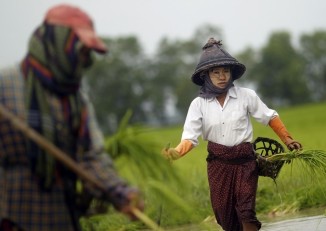 More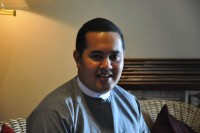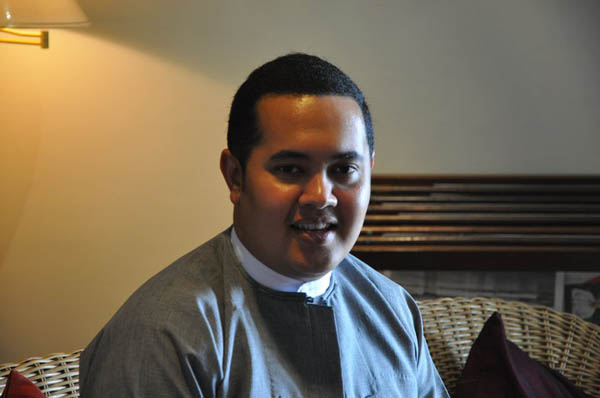 As a pilot programme to export rice to China nears, DVB's Aye Nai speaks to Ye Min Aung, the Myanmar Rice Federation general secretary.