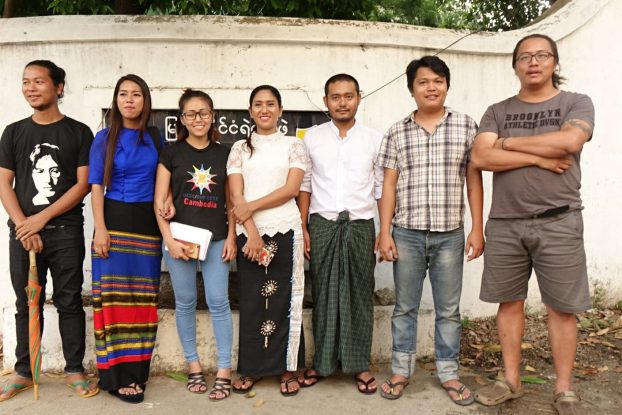 Bahan township police commander Thein Win said the police intend to press charges against the demonstration ringleaders.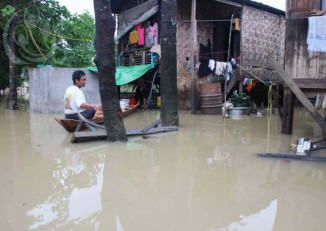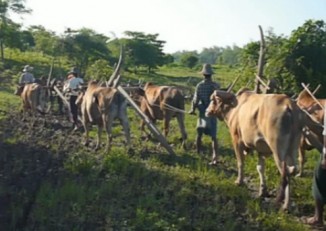 Around 450 acres of land belonging to 123 farmers in Dhammange, Phalanbin, Jobintha and Shasaybo villages were allegedly confiscated in 1991 by the Burmese army.
More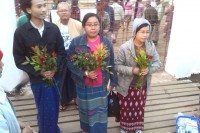 Burmese activists Myint Myint Aye, Khin Mi Mi Khine and Thant Zin Htike walked free from Paungde prison in Pegu division on Tuesday morning after the regional high court upheld their appeal.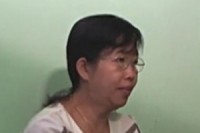 Activist Myint Myint Aye, who was detained six months ago for assisting farmers fighting against land grabs in central Burma's Pegu division, has vowed to stage a hunger strike against her arbitrary detention.