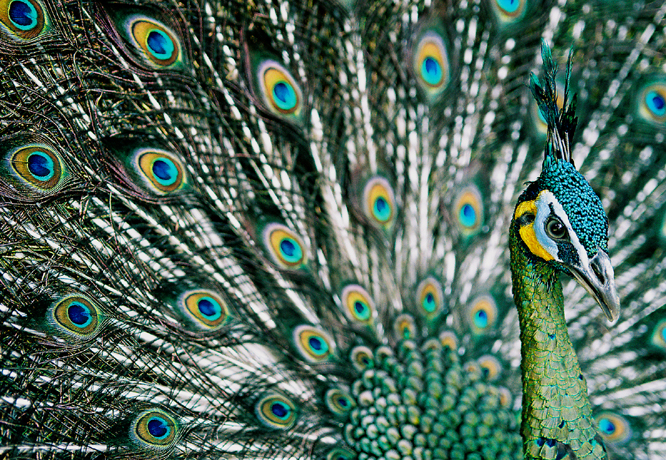 The Myanmar Bird and Nature Society has suggested that the green peafowl be adopted as the national bird of Burma.
On the first episode on DVB Roadshow, the team takes you deep into the jungles of Karen State.
The Irrawaddy Dolphins are being threatened with extinction by the practice of "electrofishing", which provides high yields for individual fishers at the expense of the natural environment.