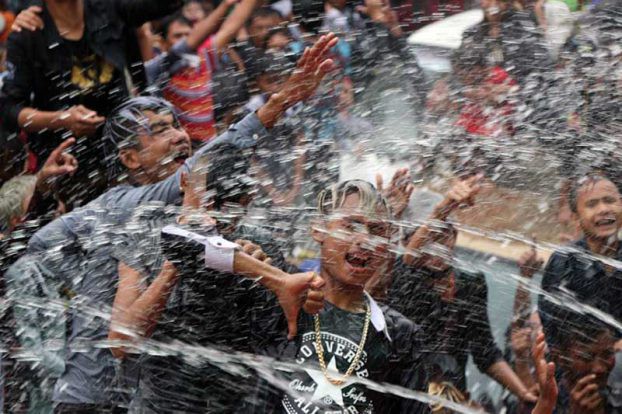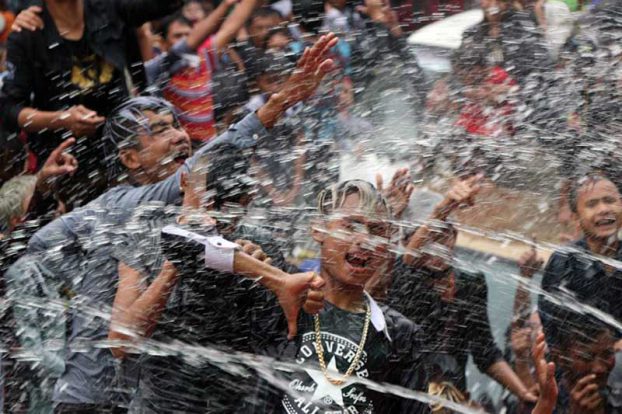 The data covered the four days of public holiday from 13–16 April, a period renowned for drunken revelry.
People in Burma have flocked onto the streets of Rangoon throughout this week, dancing and spraying water on one another to celebrate Thingyan festival and the ushering in of a traditional new year.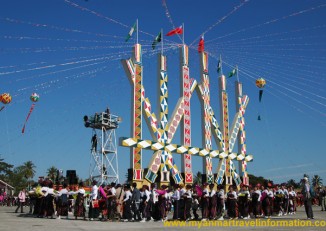 kachin officials are adamant the Manau Dance Festival will go ahead despite concerns over military tensions in the region.
More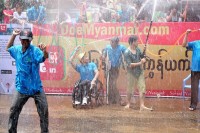 The Water Festival is in many ways a rain-dance, a way of making sacred the last drops of water for the year in the robust faith that the heavens will bestow rainwater in return. And in fact, it does seem to work.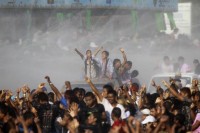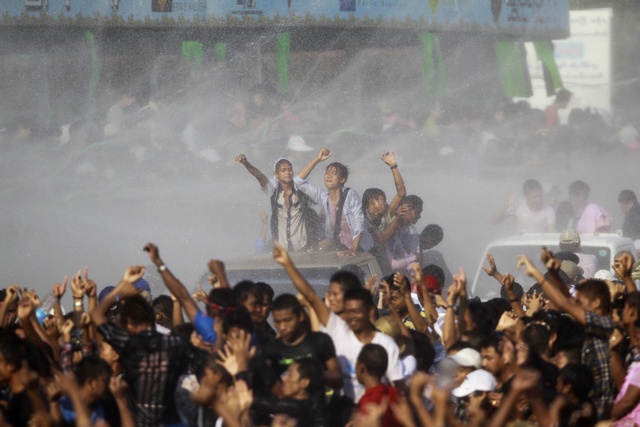 Burma celebrates the Buddhist New Year Water Festival, Thingyan, which runs from 13-16 April. People celebrate by throwing water on each other to wash away the sins and bad luck[…]

The Buddhist New Year water festival, Thingyan, will be celebrated this weekend across Burma and for the second time in nearly three decades the old art of Thangyat is back[…]

Residents of Chinatown in Rangoon predict a good year ahead for those born in the year of the snake as they prepare for Lunar New Year celebrations.

Thousands of people in Rangoon gathered to see in the new-year, at the first public countdown in Rangoon's People's Park. Crowds watched live performances, countdowns from around the world and[…]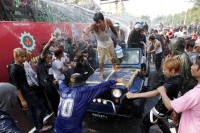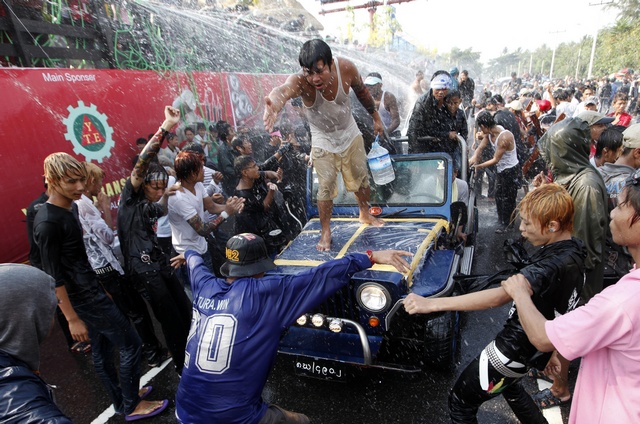 Thangyat performances, a traditional music that accompanies New Year's Thingyan Water Festival, is now legal in Burma. The historic art is a cornerstone in the country's New Year celebrations, where[…]
Jan 9, 2008 (DVB), Karen people living in and outside Burma held celebrations yesterday to mark Karen new year's day and to promote and preserve Karen traditions. In Thailand, a[…]