Tagged:
Nobel Peace Prize
Kokang Latpadaung Lead Story Military News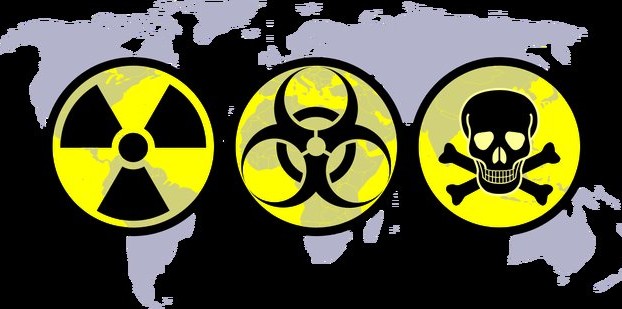 Burma finally signs the international convention, though it has been accused of using and manufacturing chemical weapons in recent years.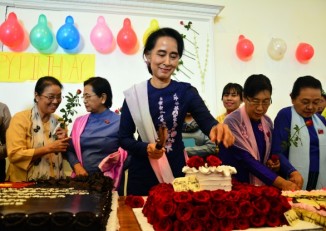 Aung San Suu Kyi has entwined her life with Burmese politics. But as she turns 70 on Friday, 'The Lady' faces a huge challenge in her fight for freedom.
Aung San Suu Kyi joined the world in paying tribute to Nelson Mandela on Friday, while speaking at the Women's Forum Myanmar in Rangoon.
More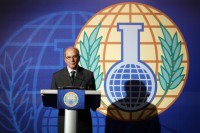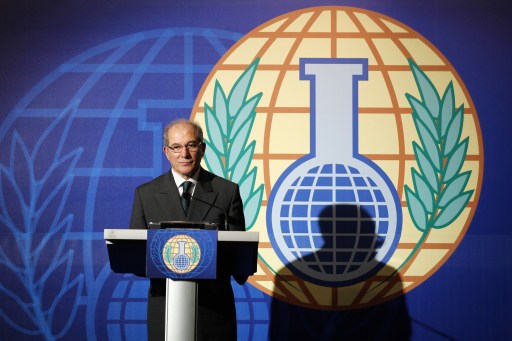 The Netherlands-based Organisation for the Prohibition of Chemical Weapons (OPCW) was on Friday awarded the 2013 Nobel Peace Prize.