Tagged:
nuclear ambitions
Foreign Affairs International Relations Lead Story News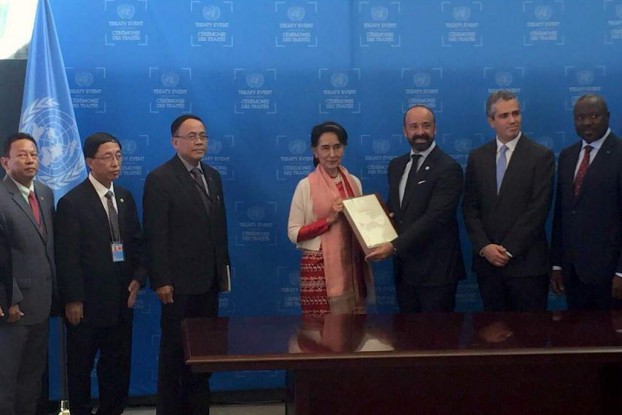 Burma and the southern African nation of Swaziland on Wednesday became the latest countries to ratify the Comprehensive Nuclear-Test-Ban Treaty.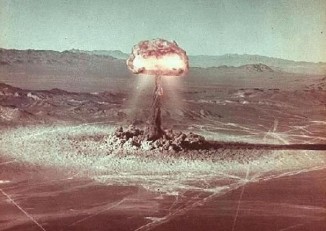 Burma has yet to ratify a new Additional Protocol to its Nuclear Safeguards Agreement. Until it does, IAEA inspections are on hold.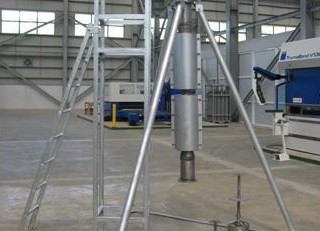 Naypyidaw has finally signed the Additional Protocol that will allow IAEA inspectors inside Burma – but it must also show a willingness to expedite the matter.
More

Nuclear whistleblower says the government is "doing what needs to be done" by signing an agreement with the UN's nuclear weapons agency.