Analysis Contributor Lead Story News Opinion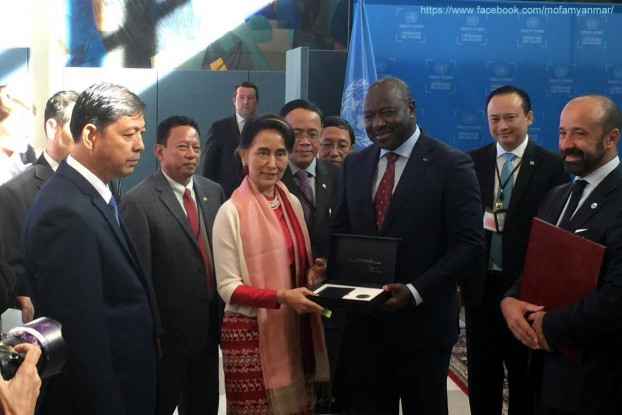 Burma is moving in the right direction, but until it fulfills all its international commitments on WMDs, doubts will remain.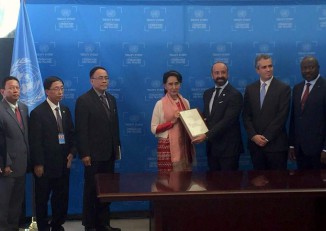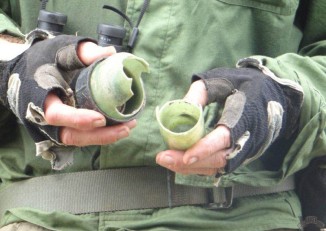 The arrest of five Unity Weekly journal employees in connection with a report on an alleged chemical weapon production site has renewed pressure on Burma to ratify the Chemical Weapons Convention.
More

Nuclear whistleblower says the government is "doing what needs to be done" by signing an agreement with the UN's nuclear weapons agency.
Burma's ambassador to the IAEA says country is too poor to develop nuclear weapons but admits that atomic research is being carried out