The opening ceremony for the 7th ASEAN Para Games – hosted in Burma for the first time ever – was held at Wunna Theikdi Stadium in Naypyidaw on Tuesday evening.
The official opening ceremony of the 27th SEA Games on Wednesday evening was well-coordinated, colourful and extravagant. It went ahead without a visible hitch.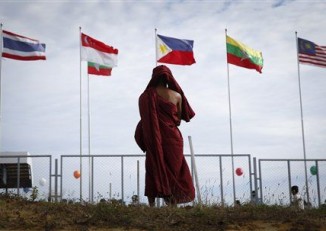 Even an 80 percent chance of a storm won't dampen spirits as Naypyidaw prepares the final touches ahead of this afternoon's SEA Games opening ceremony.