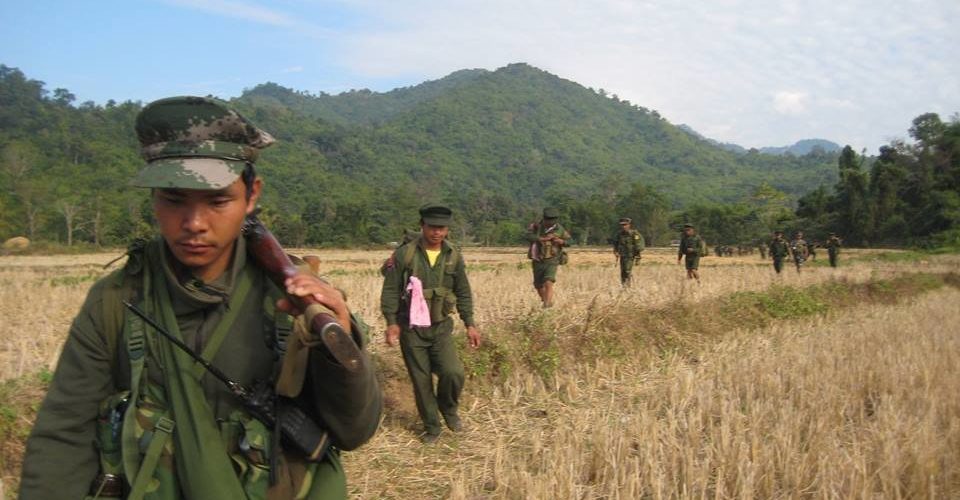 "An 80-year-old woman named Ya Lai was killed when a shell landed on her house," says a TNLA spokesperson.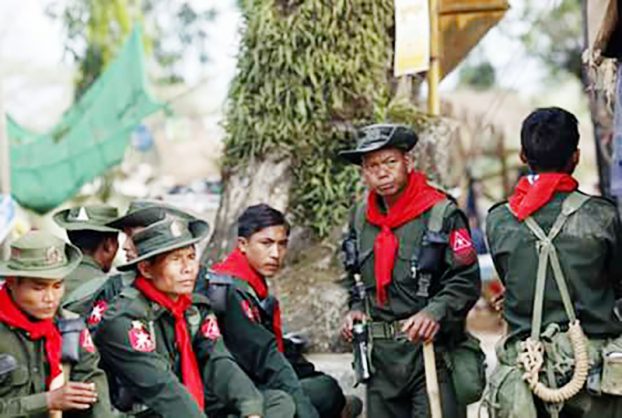 "We are seeing renewed fighting with the Tatmadaw in Namhkam, Kutkai and Namtu townships," said the TNLA spokesperson.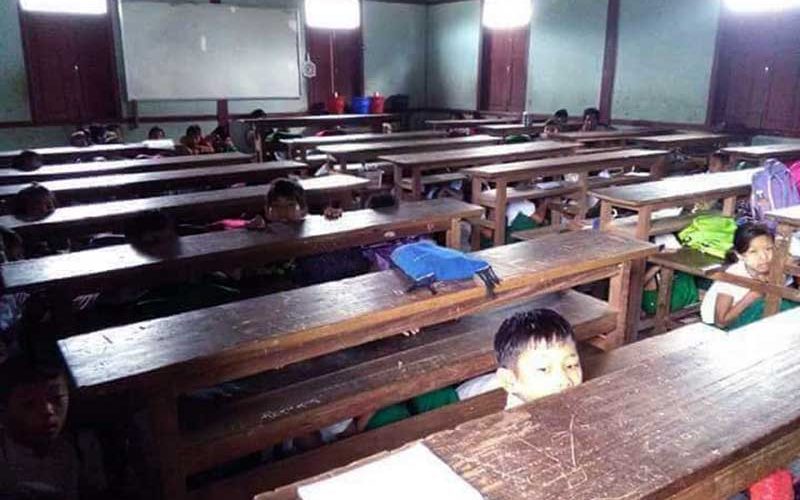 A high school, a government office and a sawmill were hit by stray bullets when TNLA clashed with Burmese troops.