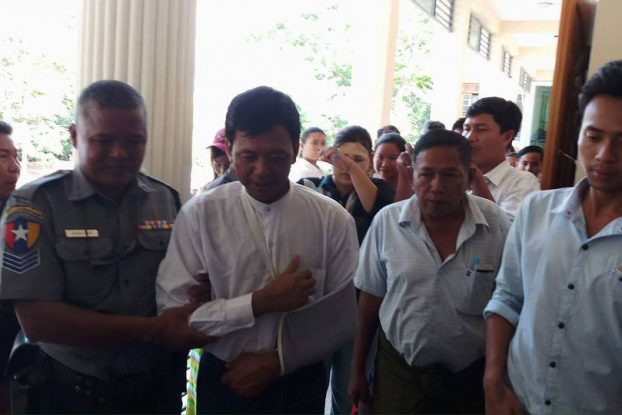 The judge in Pathein said the broadcast was deemed slanderous to the servicemen of the Burmese army and their families.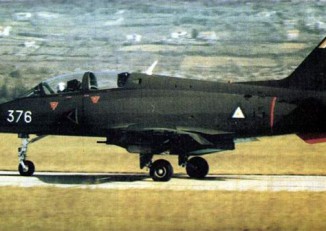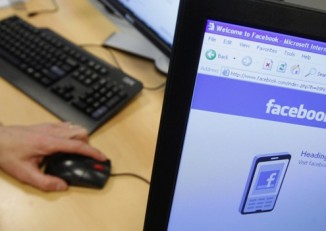 A USDP member has been arrested for posting a defamatory image of Aung San Suu Kyi on social media during the election campaign period.
More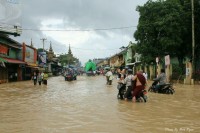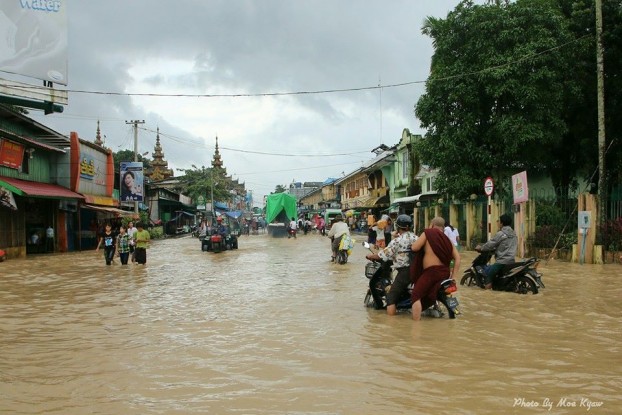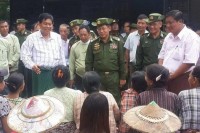 Water levels are rising in the Irrawaddy and Pathein rivers, leaving residents concerned that dikes will not be able to withstand the growing pressure as monsoonal floodwaters move south into the Irrawaddy delta from affected regions further north.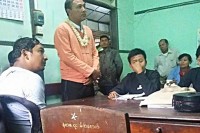 Wai Yan Aung of Bassein Government Technical College, a leader of the Irrawaddy protest against the National Education Law, was jailed under Article 18.