Kokang Latpadaung Lead Story Military News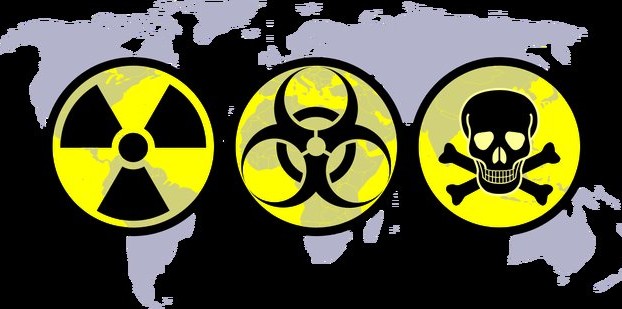 Burma finally signs the international convention, though it has been accused of using and manufacturing chemical weapons in recent years.
Five employees of the now-defunct Unity Weekly journal have each been sentenced to ten years in prison with hard labour after being convicted of revealing state secrets.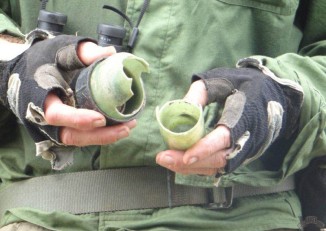 The arrest of five Unity Weekly journal employees in connection with a report on an alleged chemical weapon production site has renewed pressure on Burma to ratify the Chemical Weapons Convention.