Ethnic issues Lead Story Migrants Issues News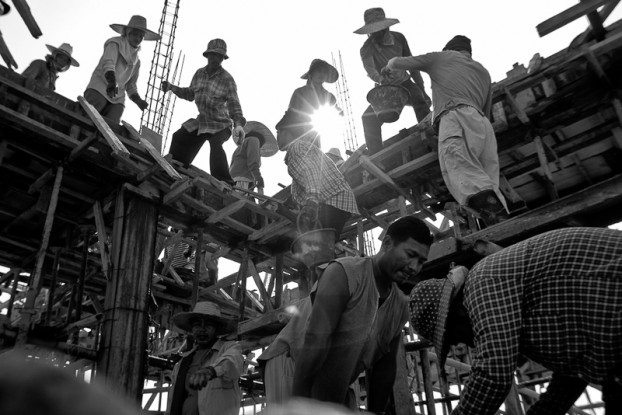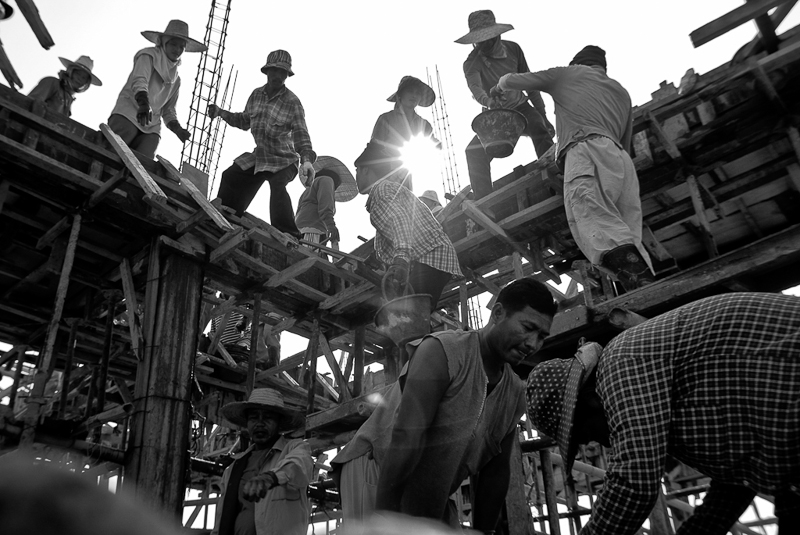 Legislature will be introduced to monitor Burmese nationals following a spate of violence involving Burmese nationals in Malaysia.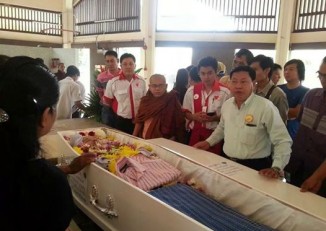 Two Burmese nationals were murdered in separate incidents in the Malaysian cities of Puchong and Butterworth this week. It is still unclear whether the killings are related to communal tensions.